Client: Tahoe SUP Paddle Boards
Agency: The Glen Group
Location: Lake Tahoe, CA
ECD: B.C. LeDoux
Retoucher: me
I love shooting underwater because it is a whole new unexplored landscape. As I was shooting Tahoe sup's underwater shots I was reminded of what it used to be like to take pictures, by that I mean a couple years ago, back when you we would shoot film; the set up, shoot, and then wait for the film to be developed. In this case though I was stuck in a dry suit and the camera was in the housing with no preview, no way to verify focus or histograms, just shoot and know that there will be something there. I took a class in Paris years back and the Prof. always refered to this saying, "Le hasard fait bien les choses", it is a bit difficult to translate but for me it was about happy accidents, letting yourself make mistakes. That seems to be happening less and less in photography, at least in my world.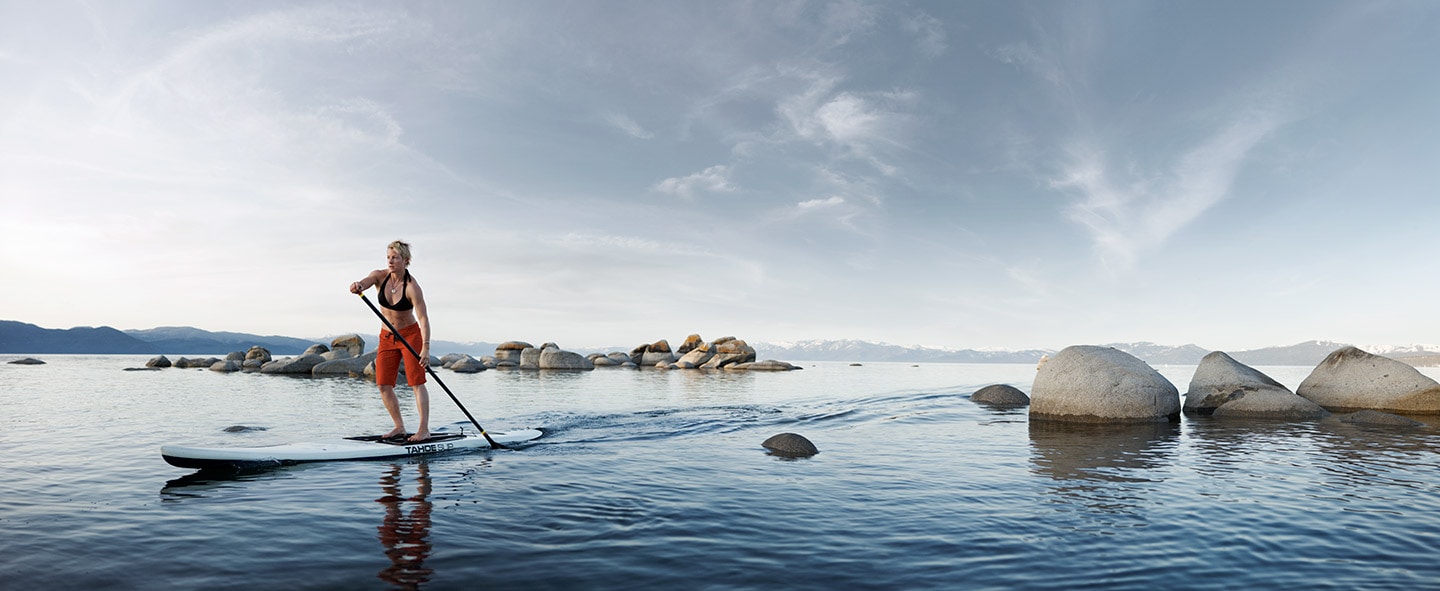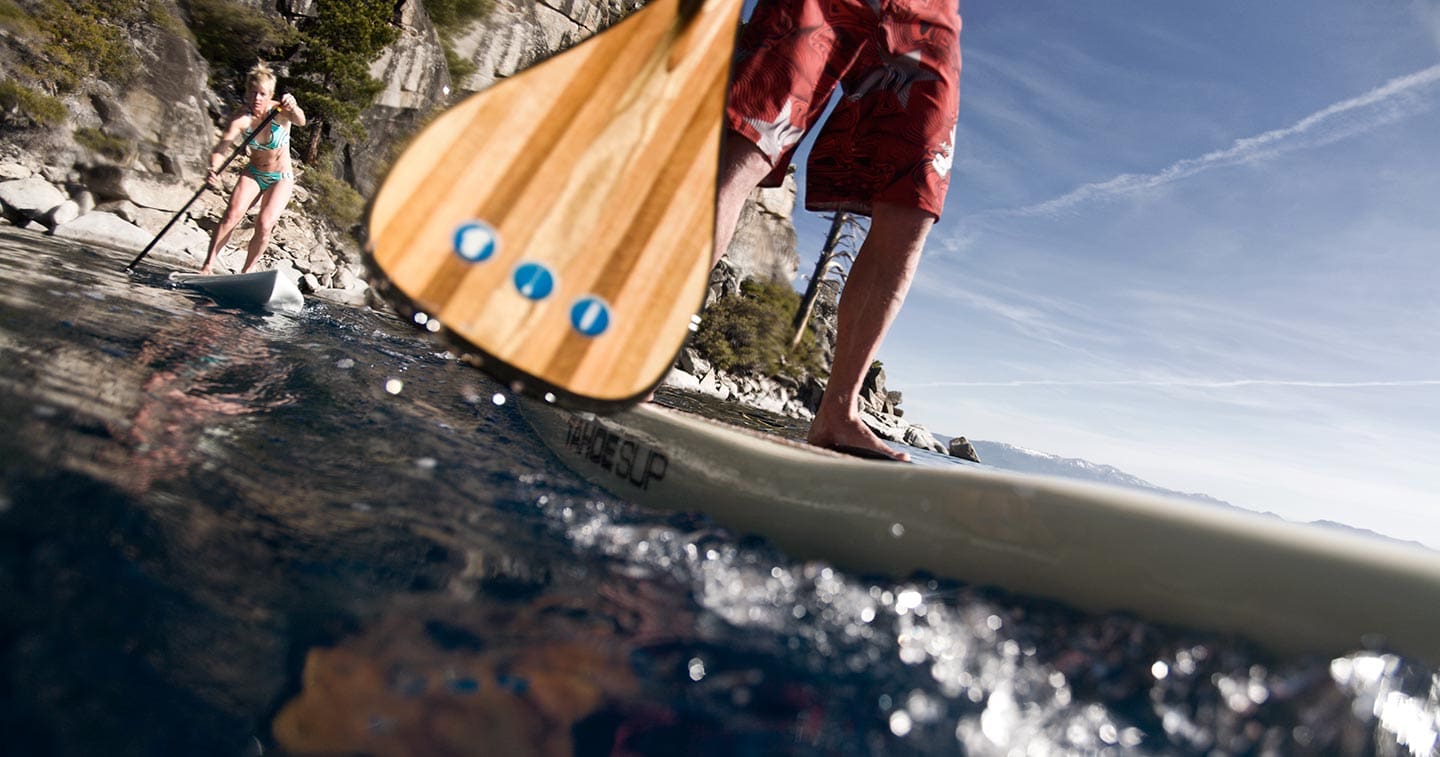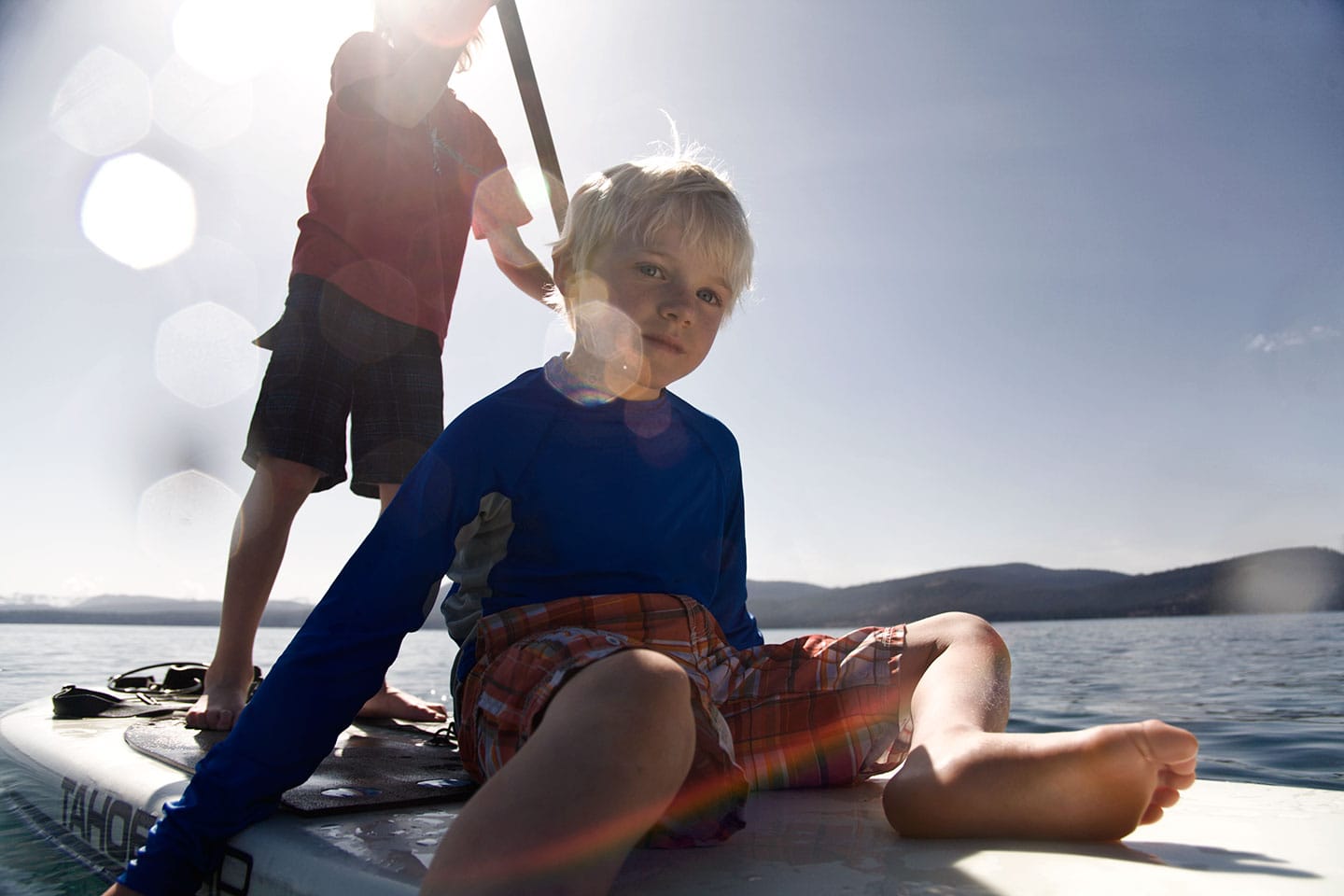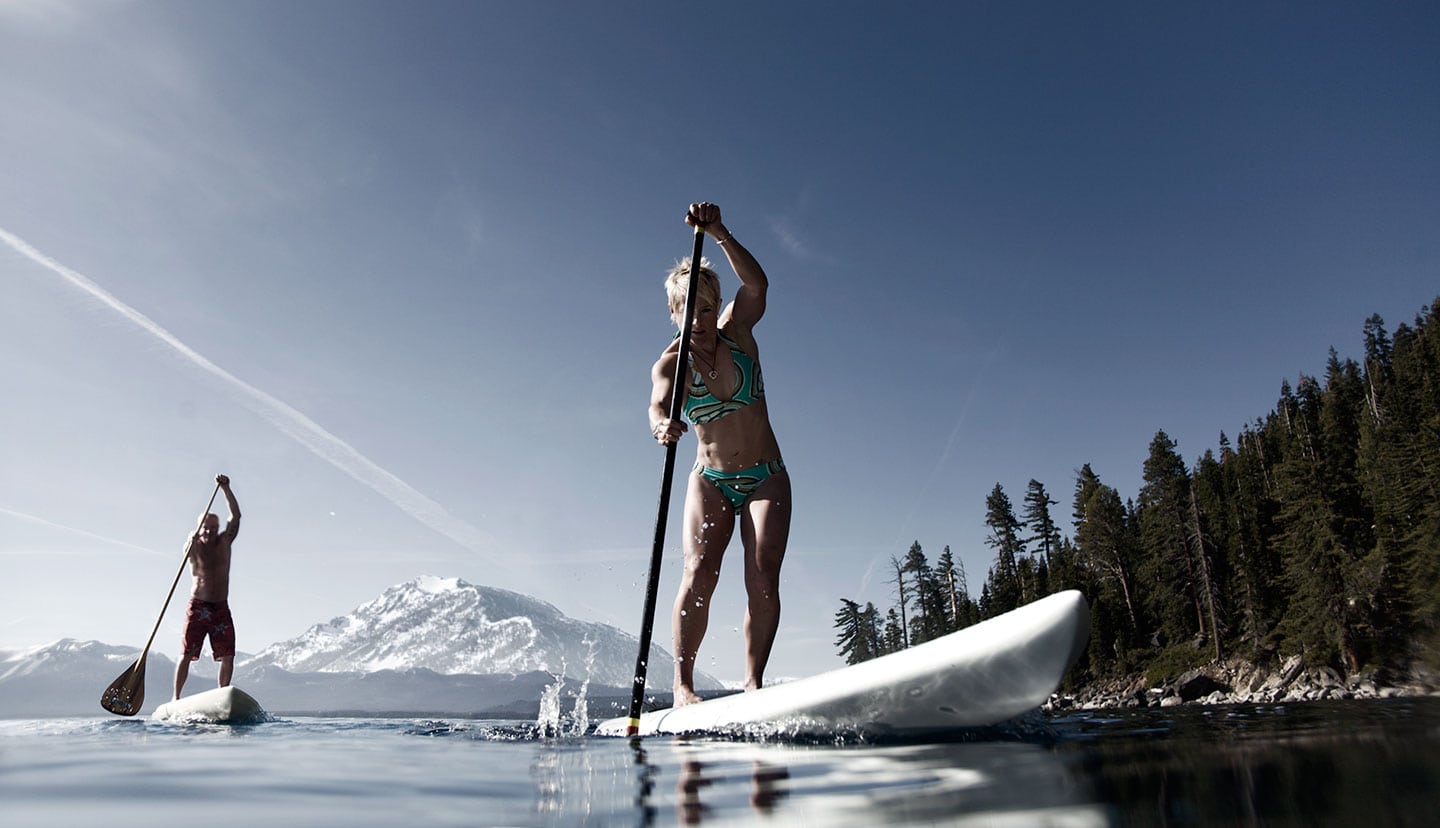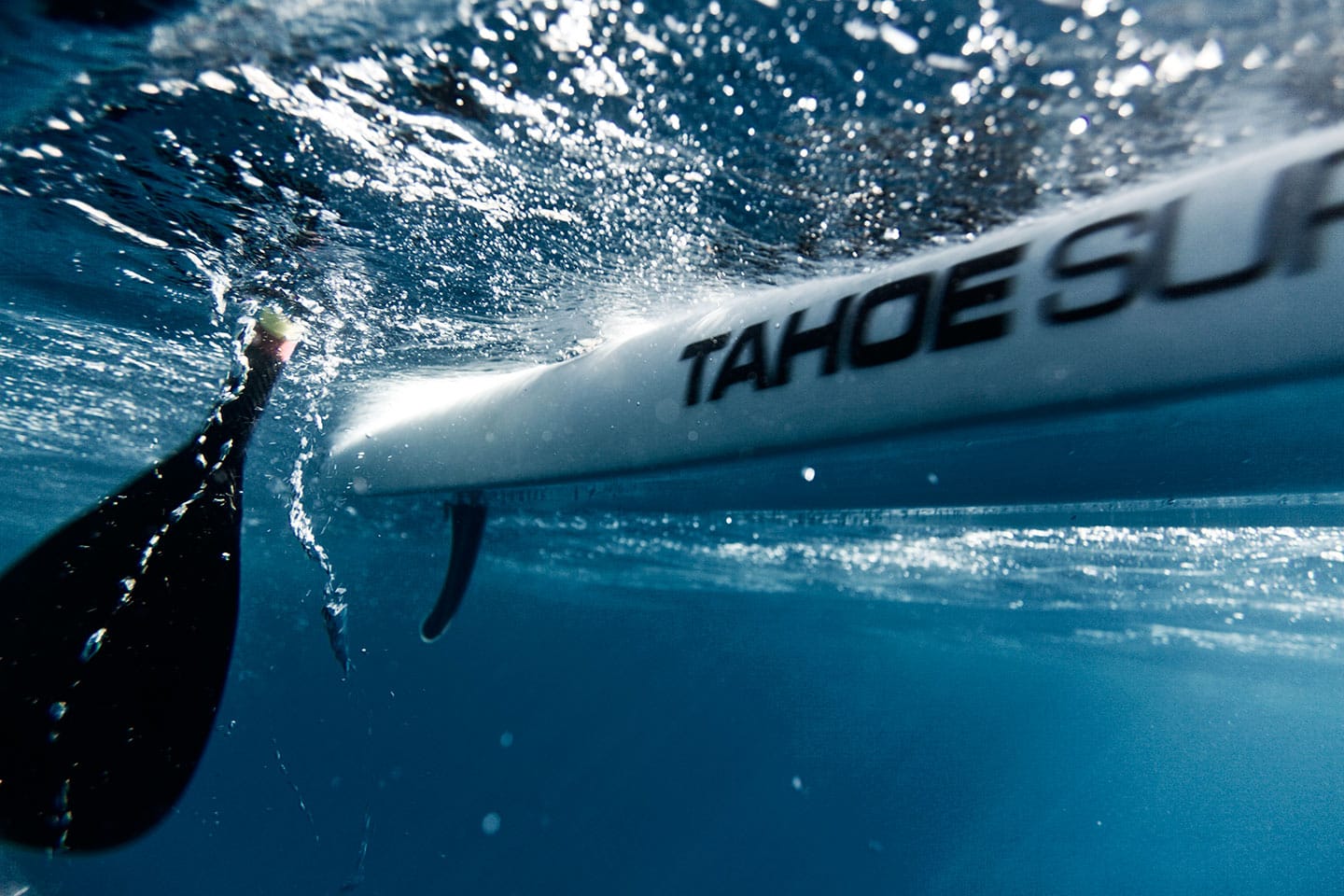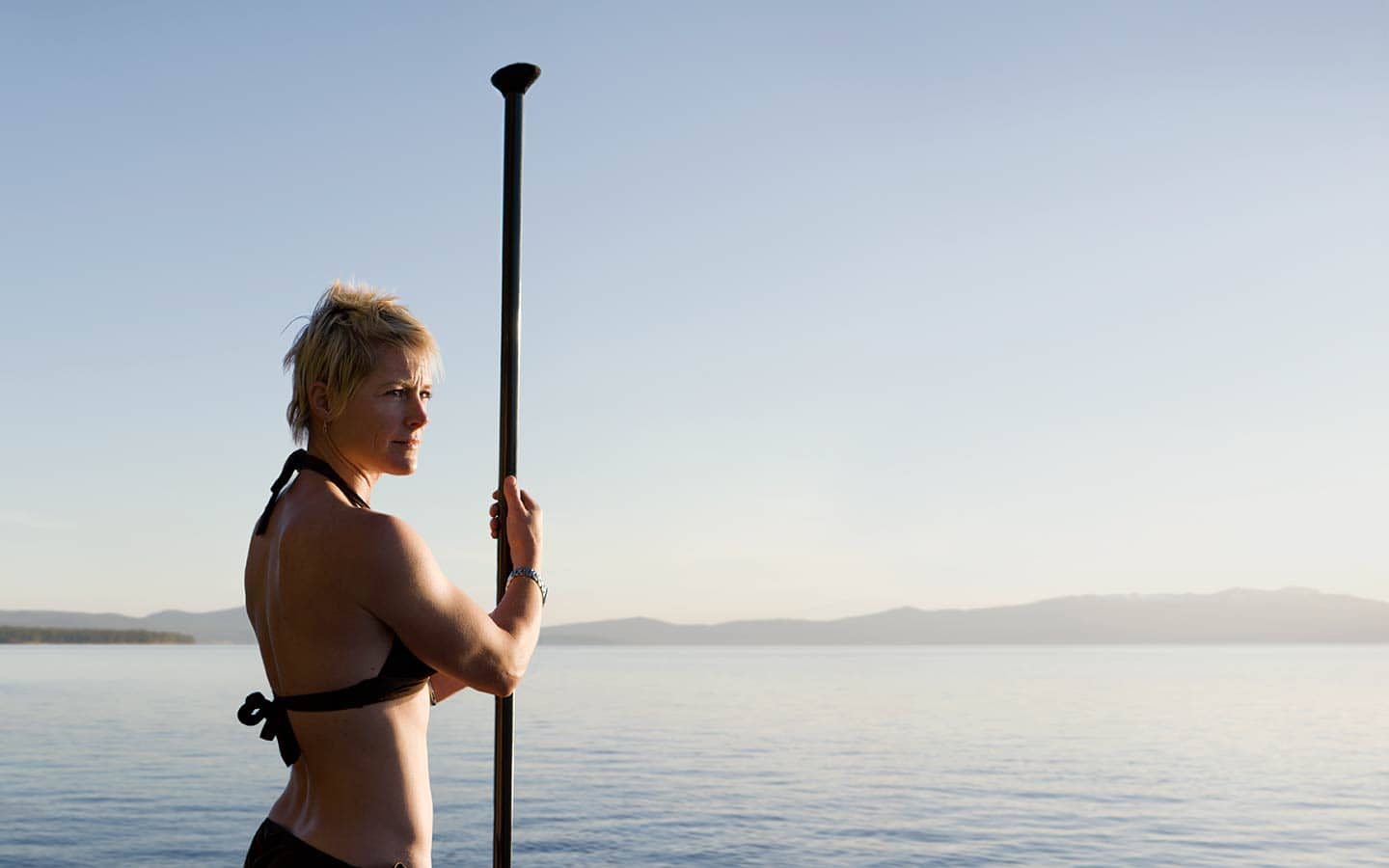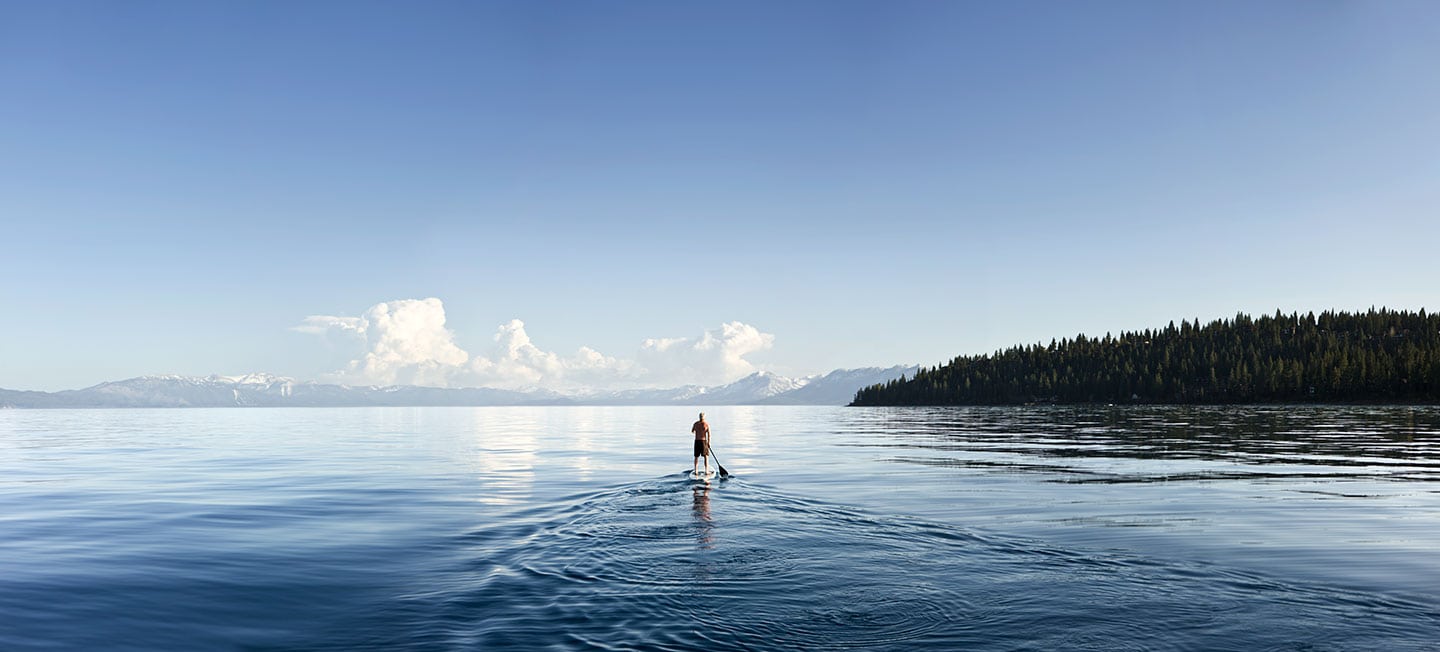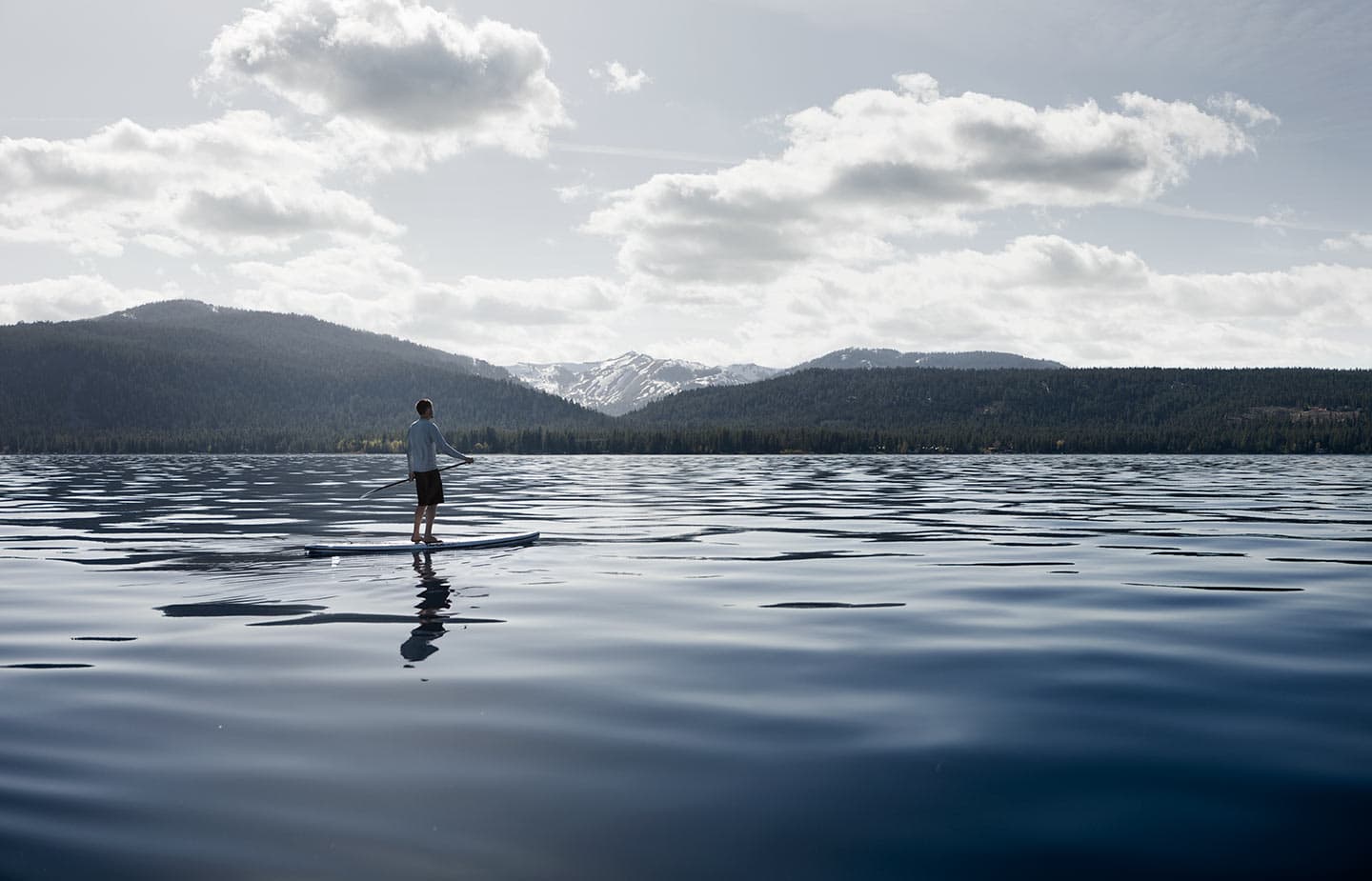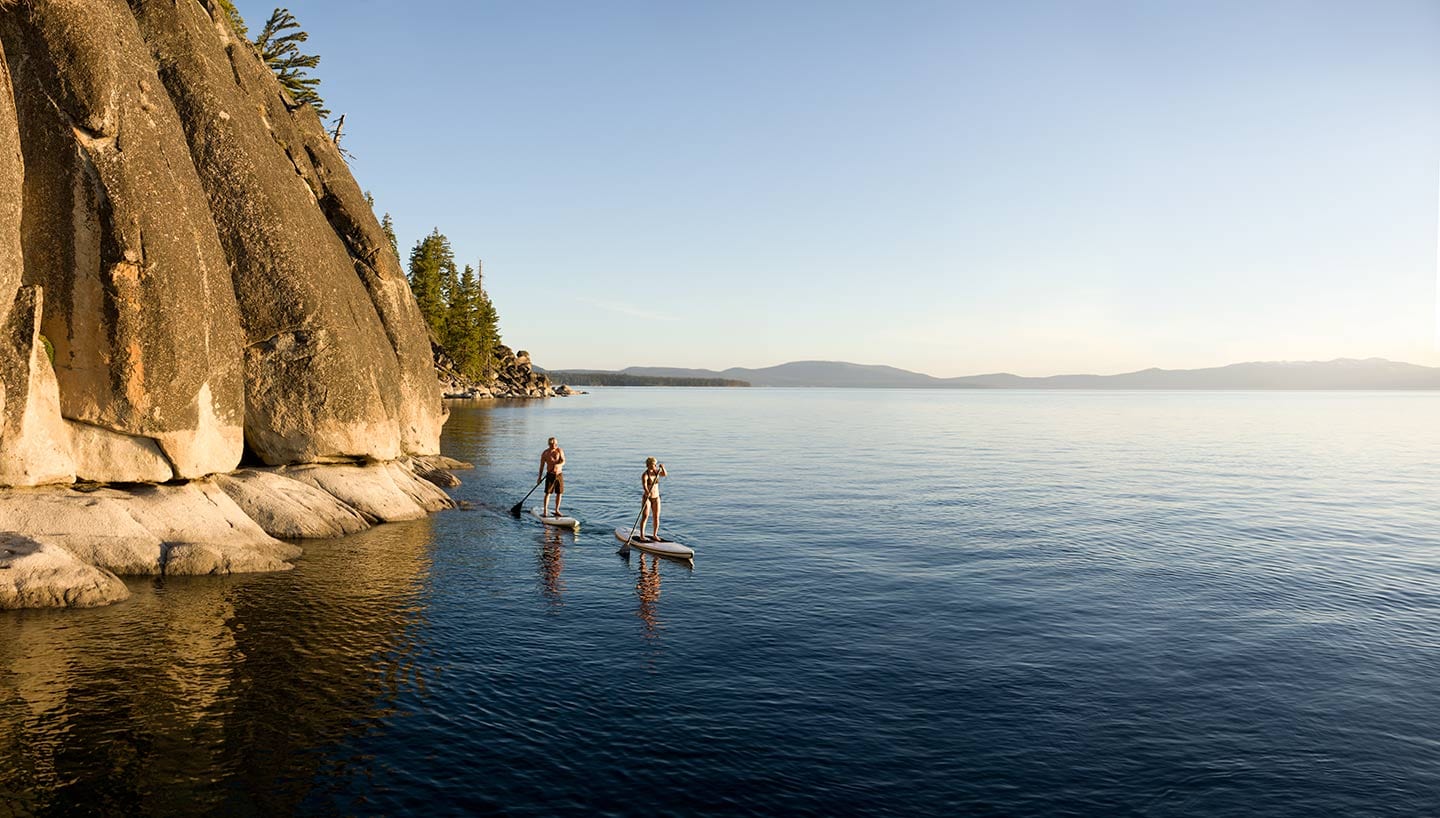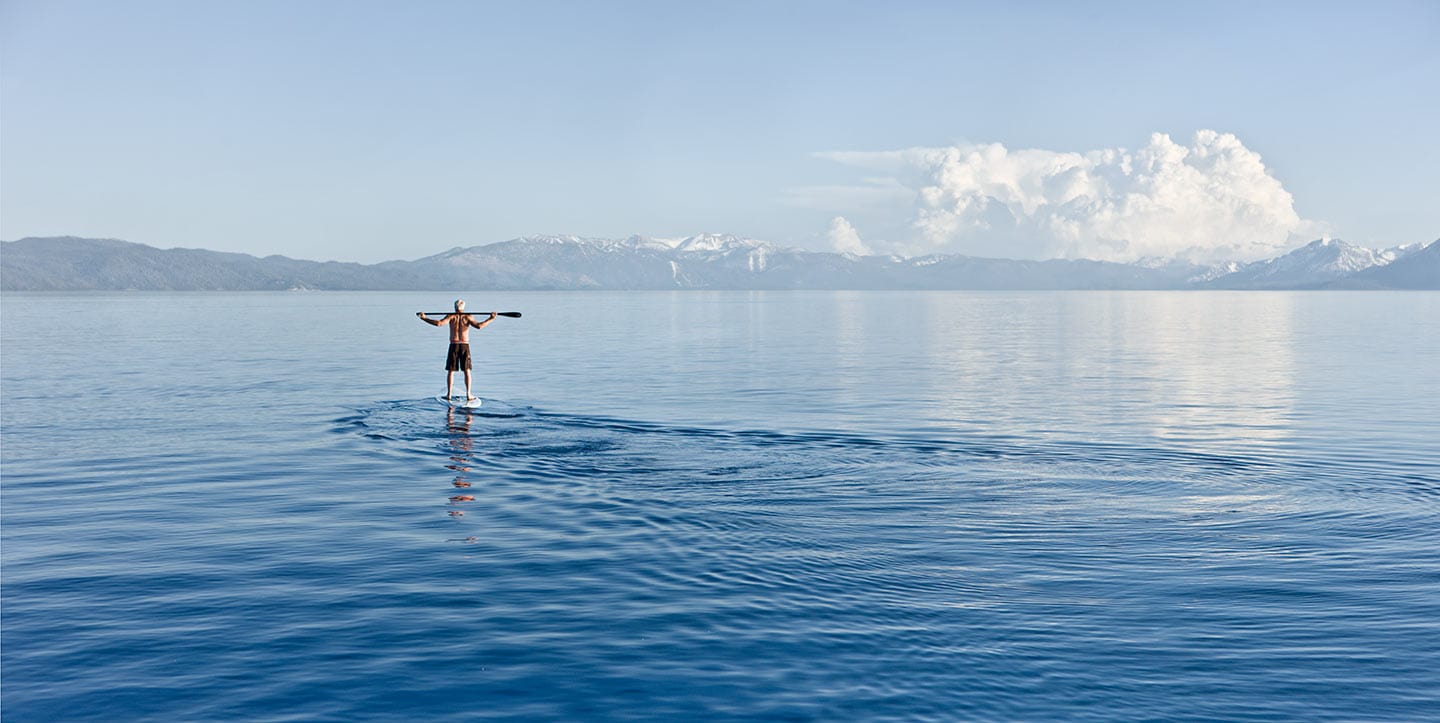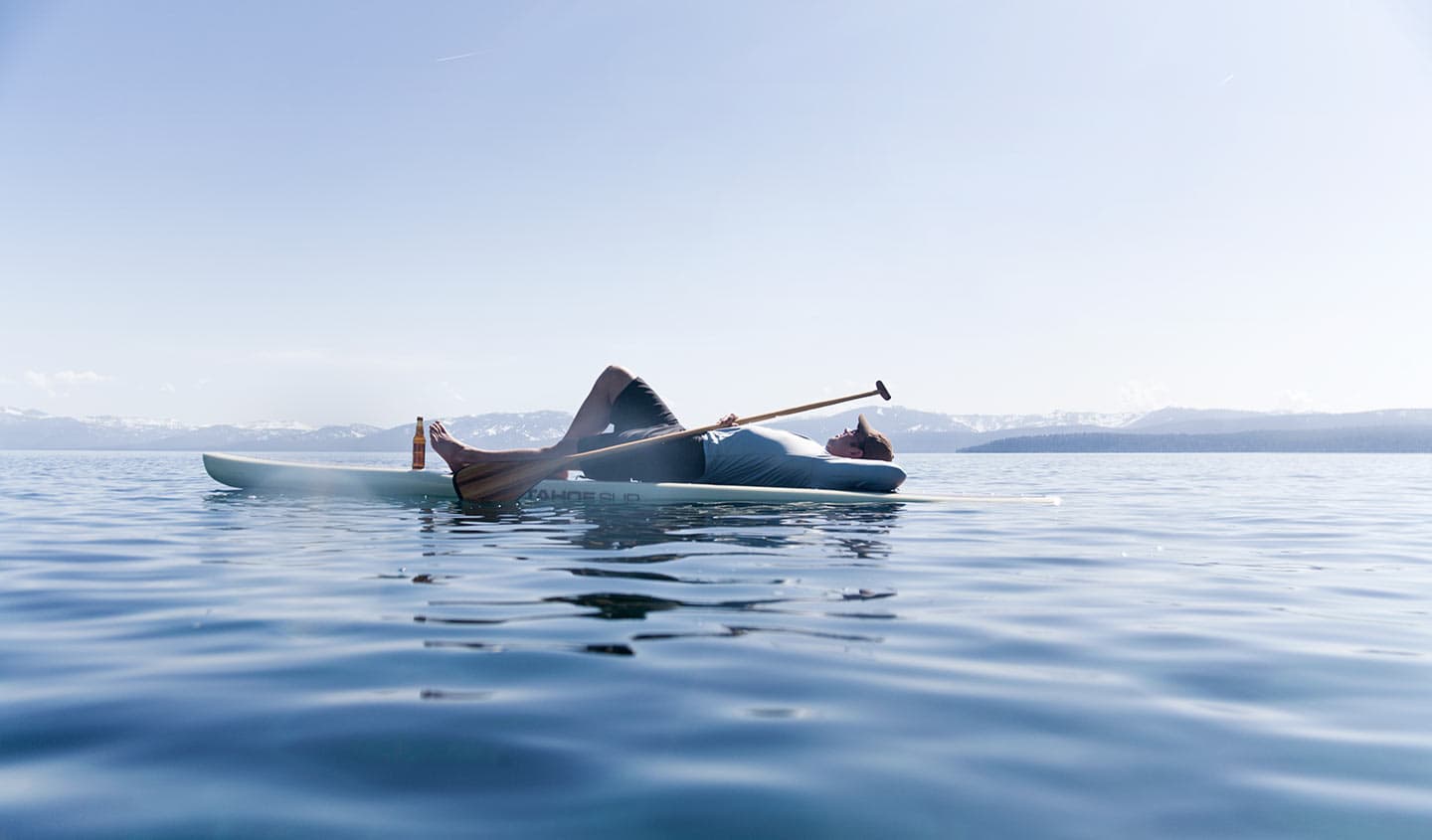 and some out-takes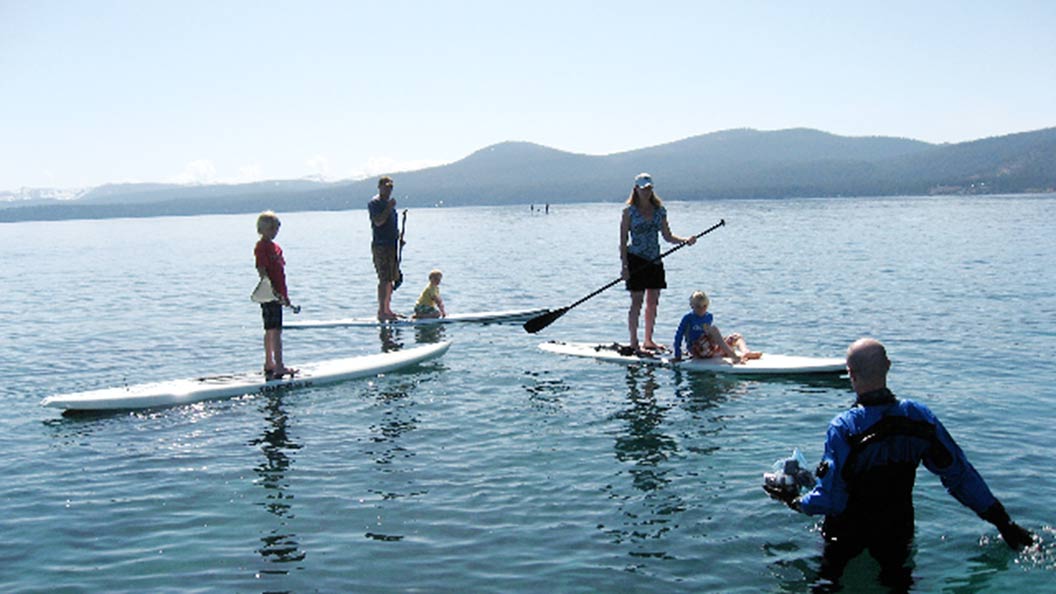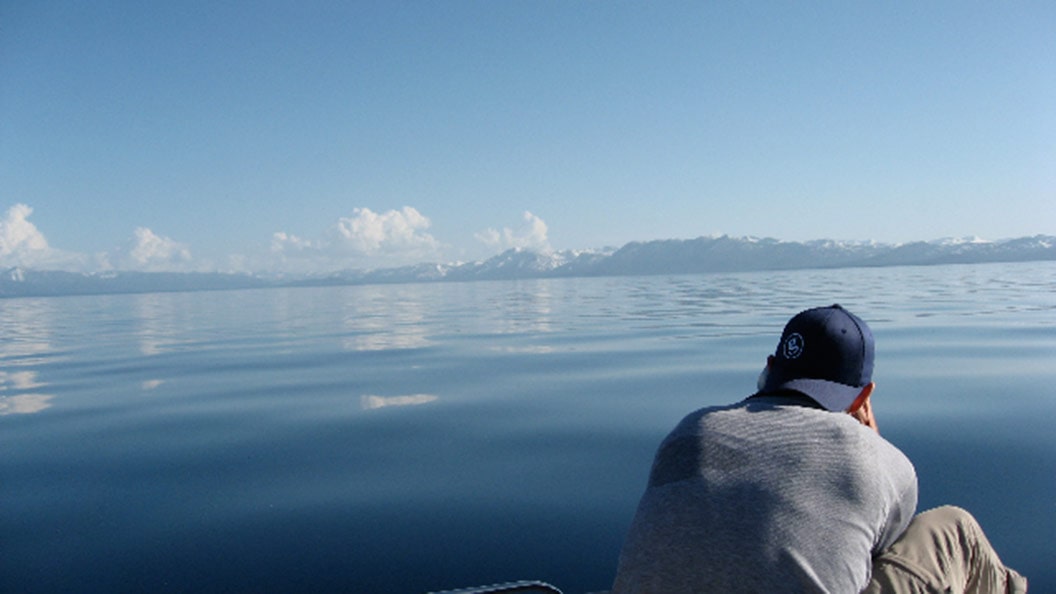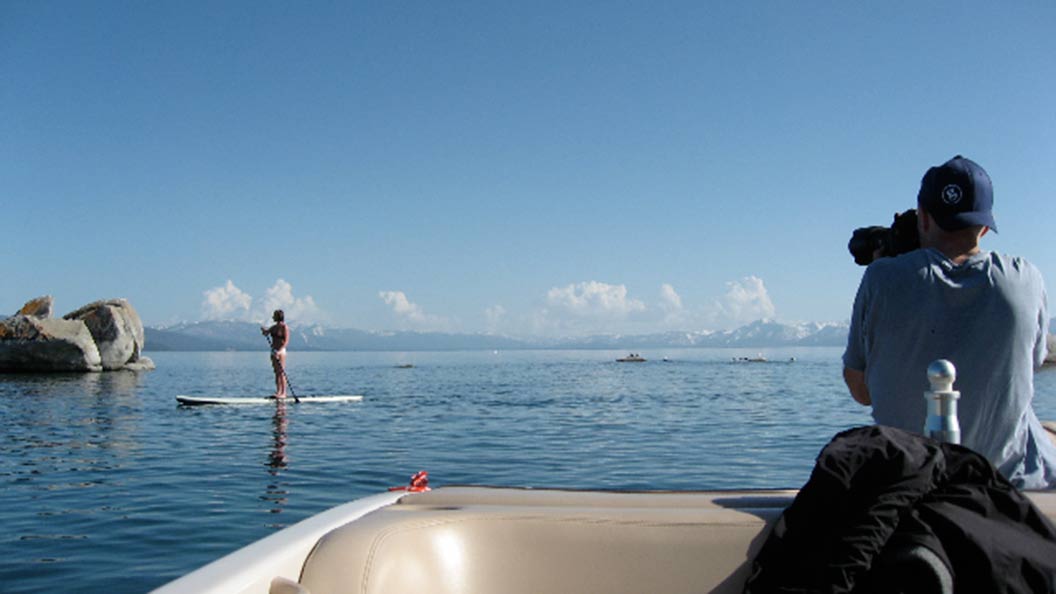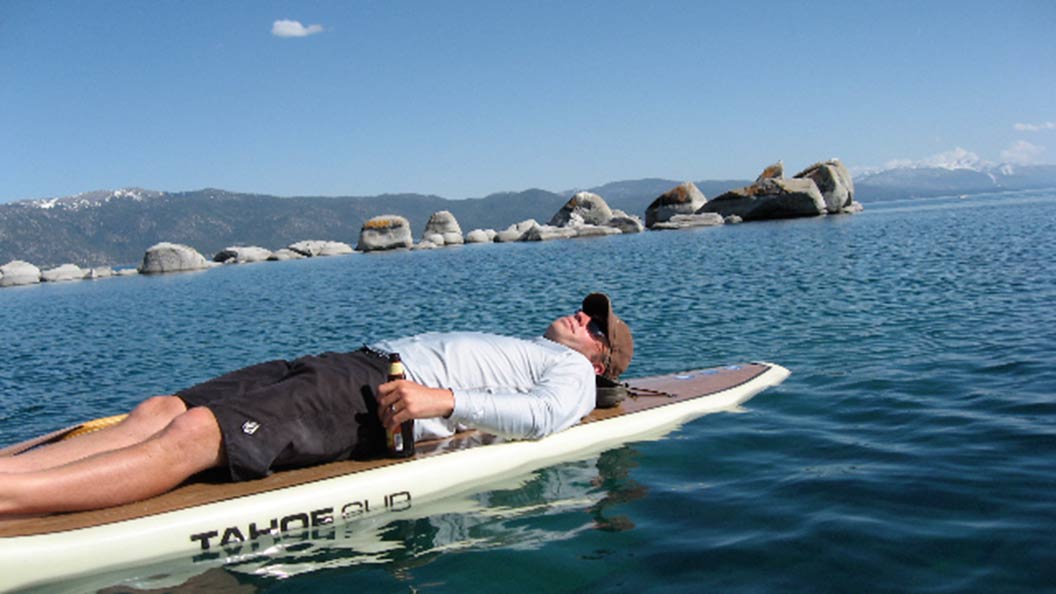 Rod McLean is a renowned commercial and advertising photographer, specialized in active lifestyle, sports, and portrait images.
Click here to visit the homepage and explore all galleries