Client: Travatan
Agency: CAHG
Location: Smith Rock, OR
ECD: Tom Dickman
AB: Colleen Heraty
Producer: Darcy Diamond of Zephyr Photo Productions
High Rez Comps: me
Final Retouching: Sugar Digital
We created a campaign for Corbett Healthcare which featured a rock climber. This was an advertising shoot for an international drug company so we needed to find a location that was not to distinct, easily accessible to our entourage of agency, crew, and clients, and we had a number of shots to do in a day so the camera routes had to be easy to climb since I was going to have to ascend and descend a couple times for each scenario to get the AD and clients feedback. The catch, we had to shoot this in the spring, we had a limited travel budget, and there was still snow in most of the big walls in the Northern Hemisphere. Smith Rock, outside of Bend Oregon, became the overall favorite except that the rock is red and very distinct to that area. Adam Moore of Sugar Digital did an amazing job altering the color of the rock to a more neutral gray tone. I have to say it was one of the more amazing projects I have had the opportunity to work on.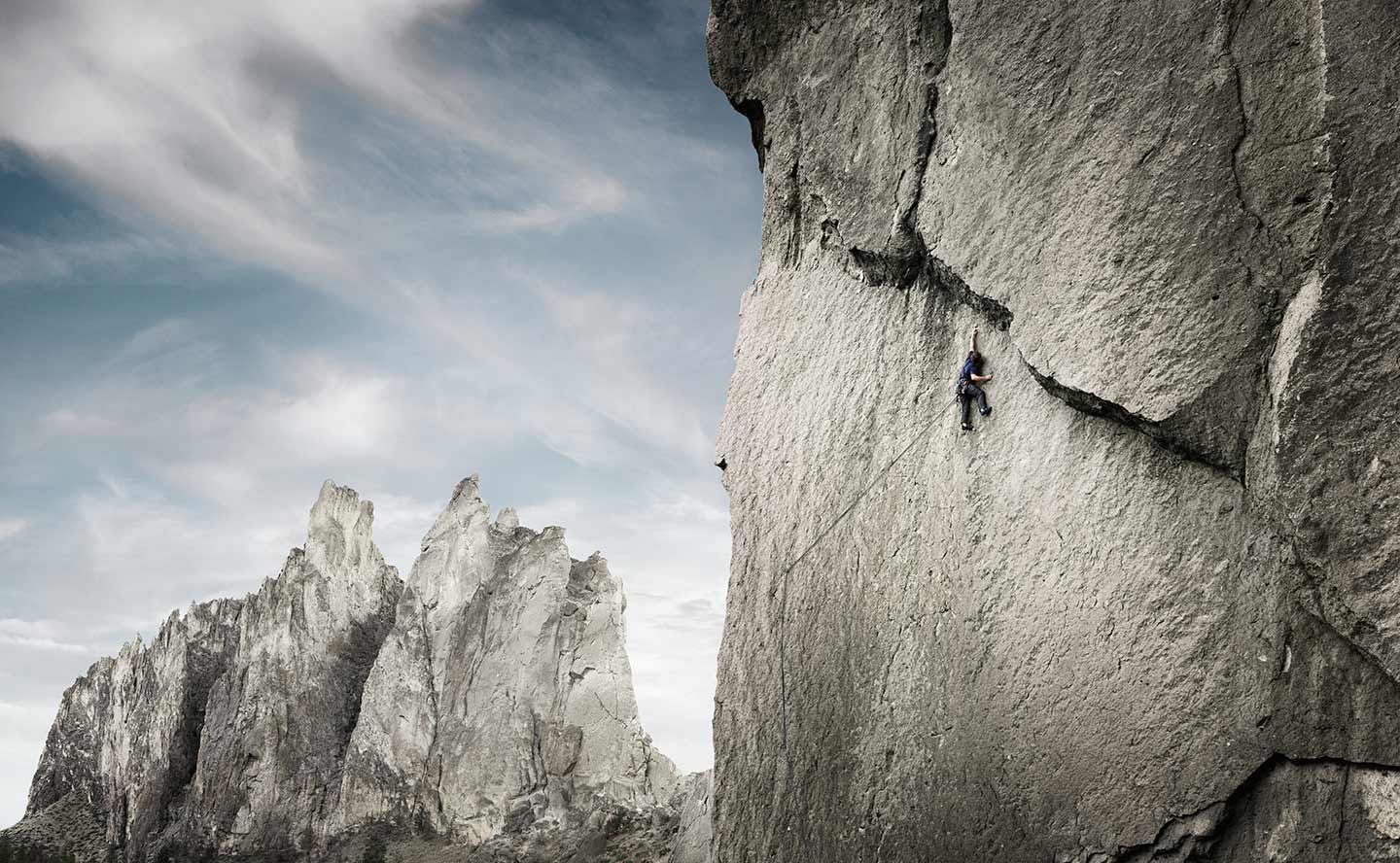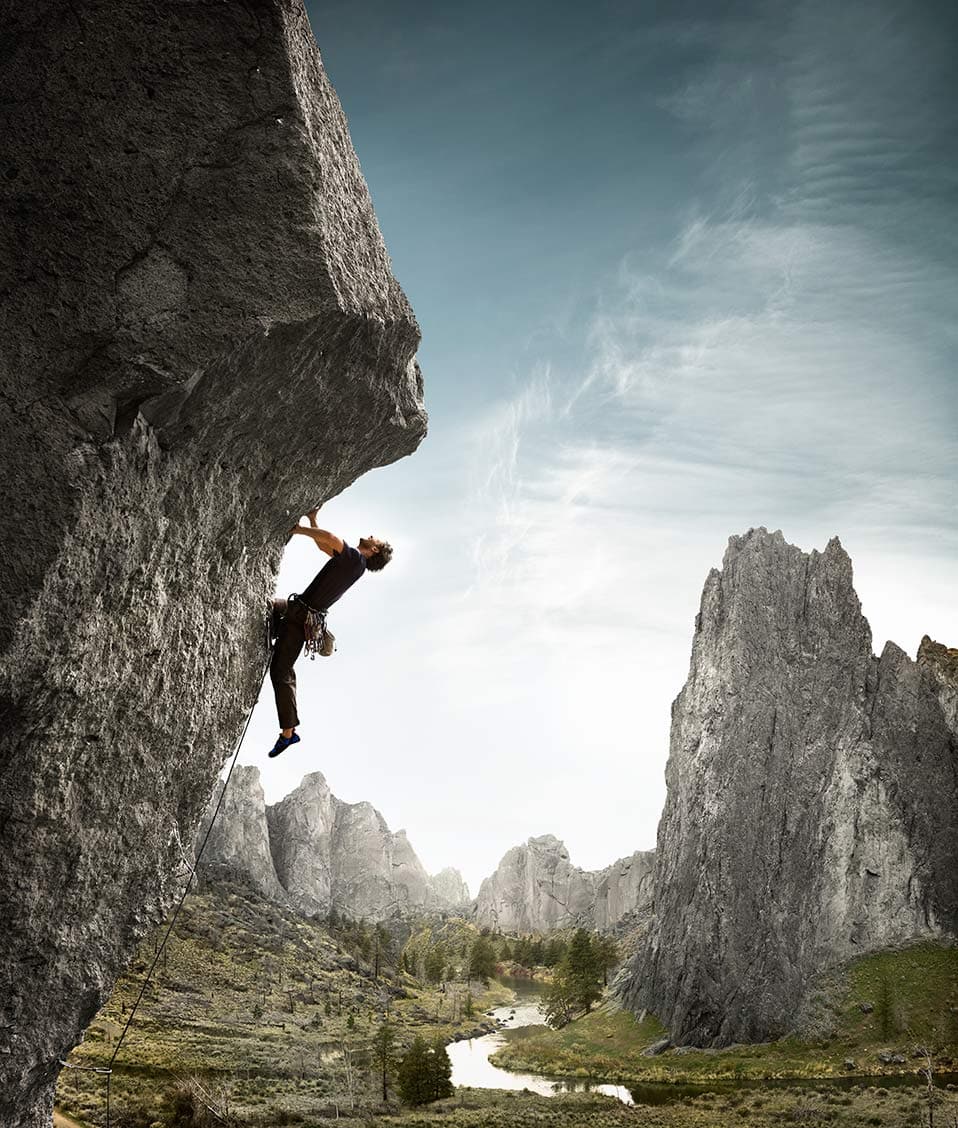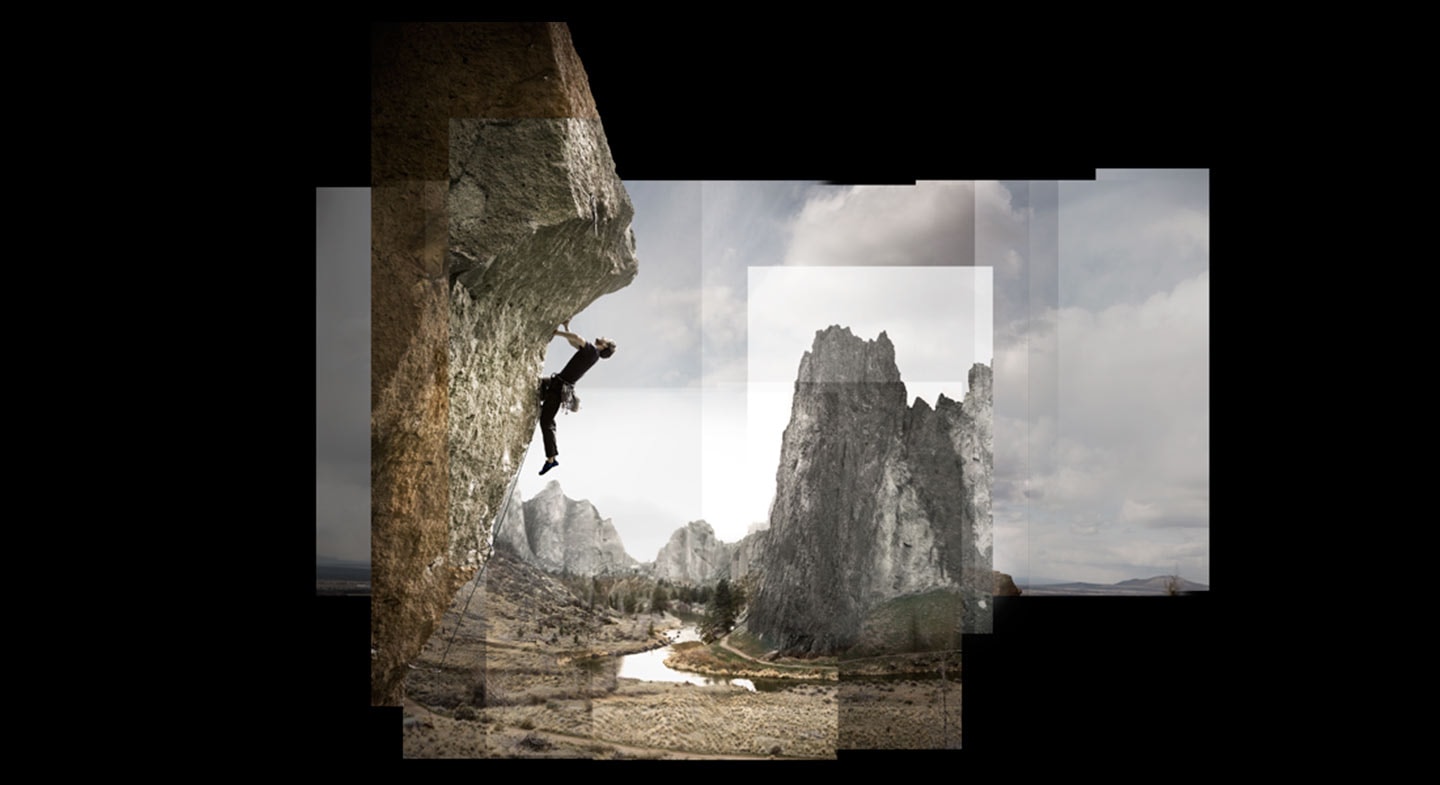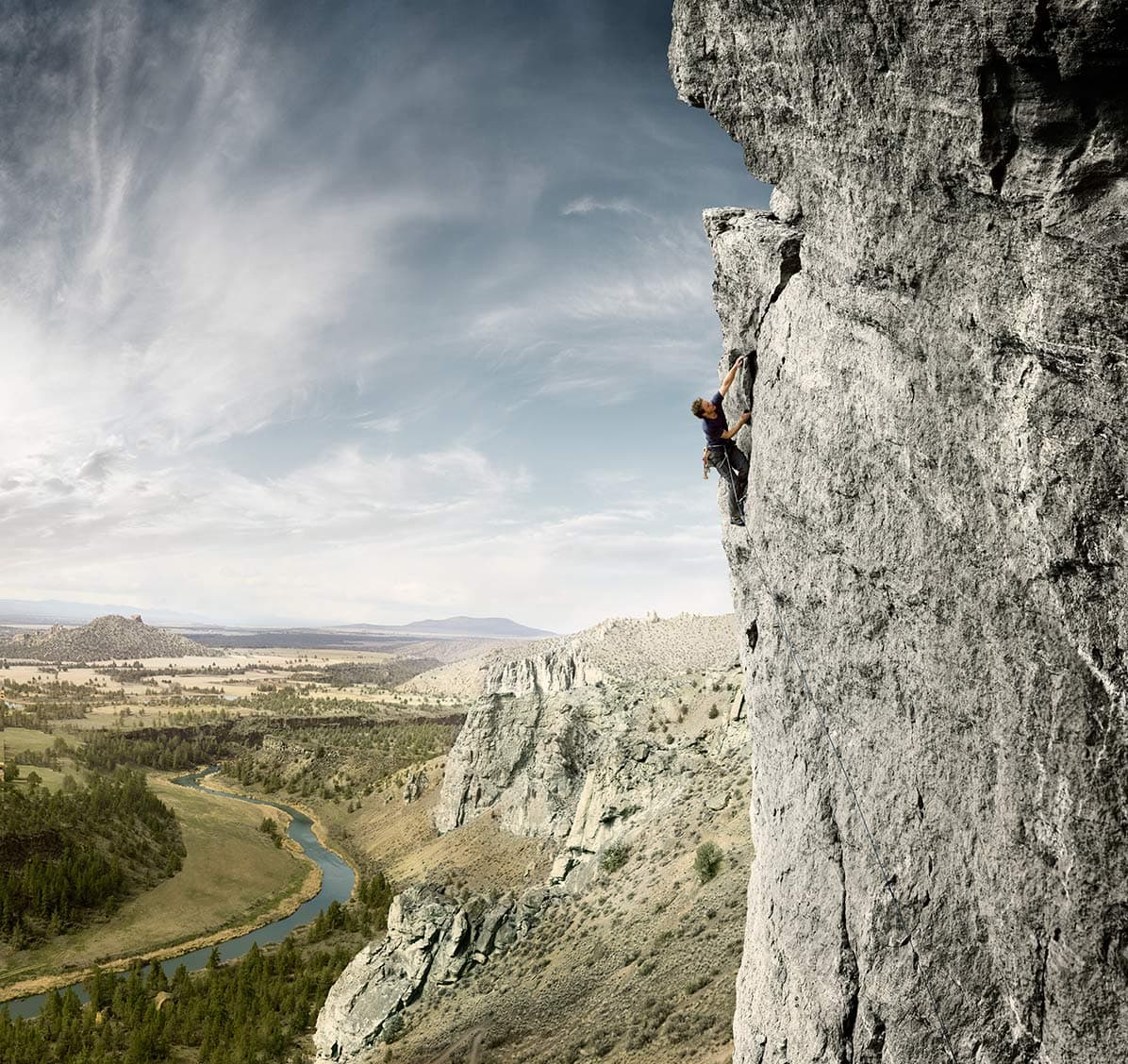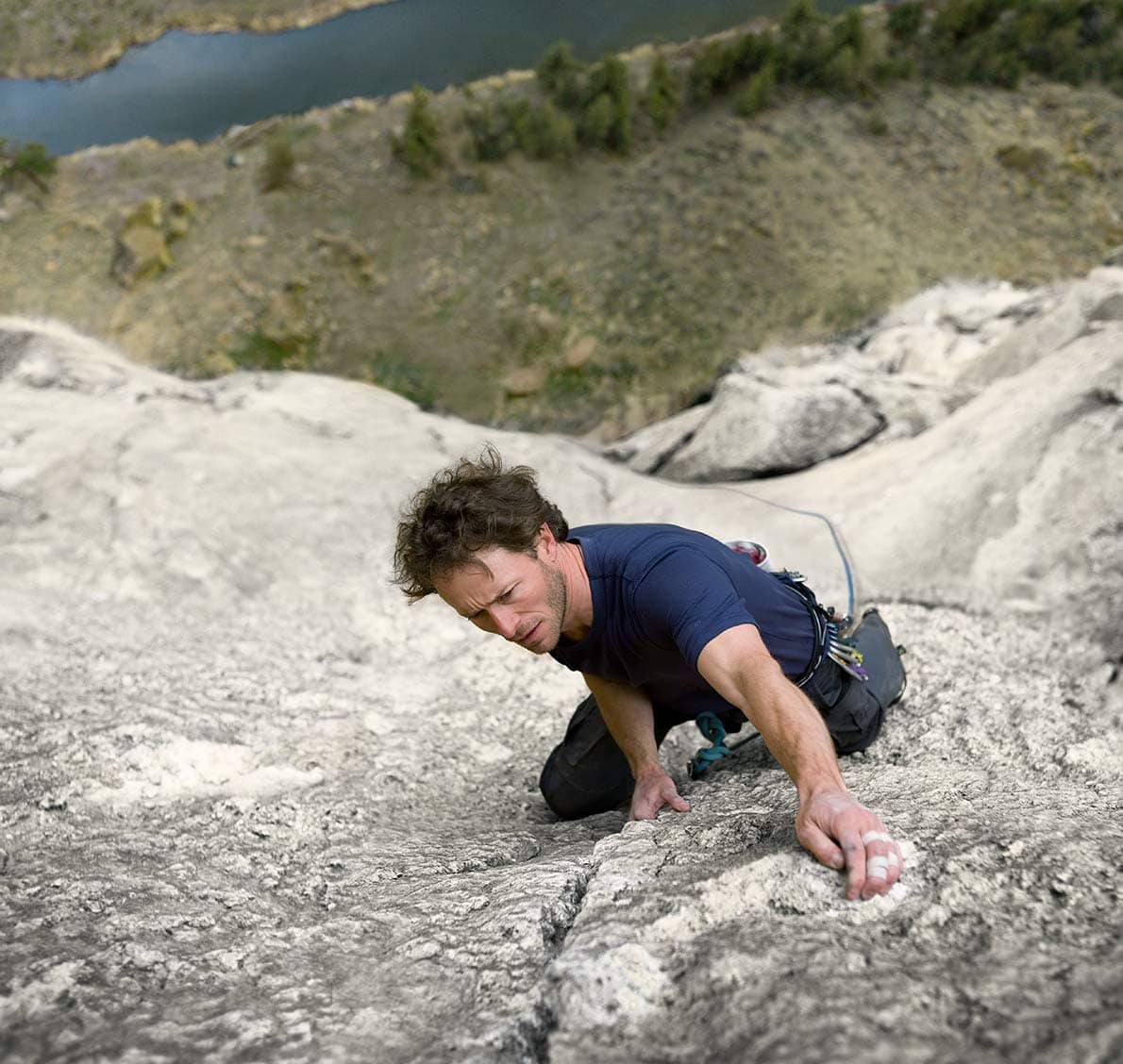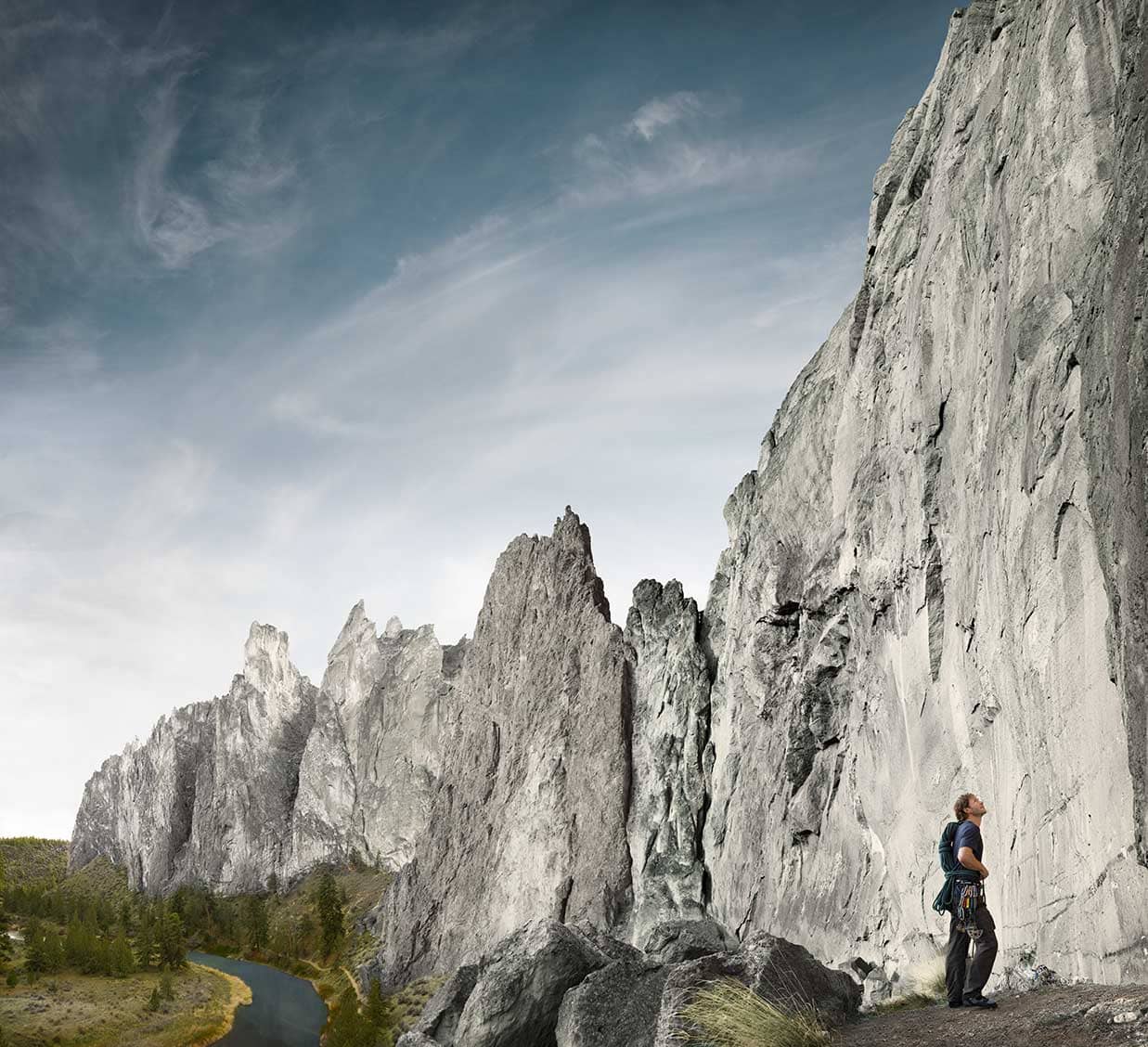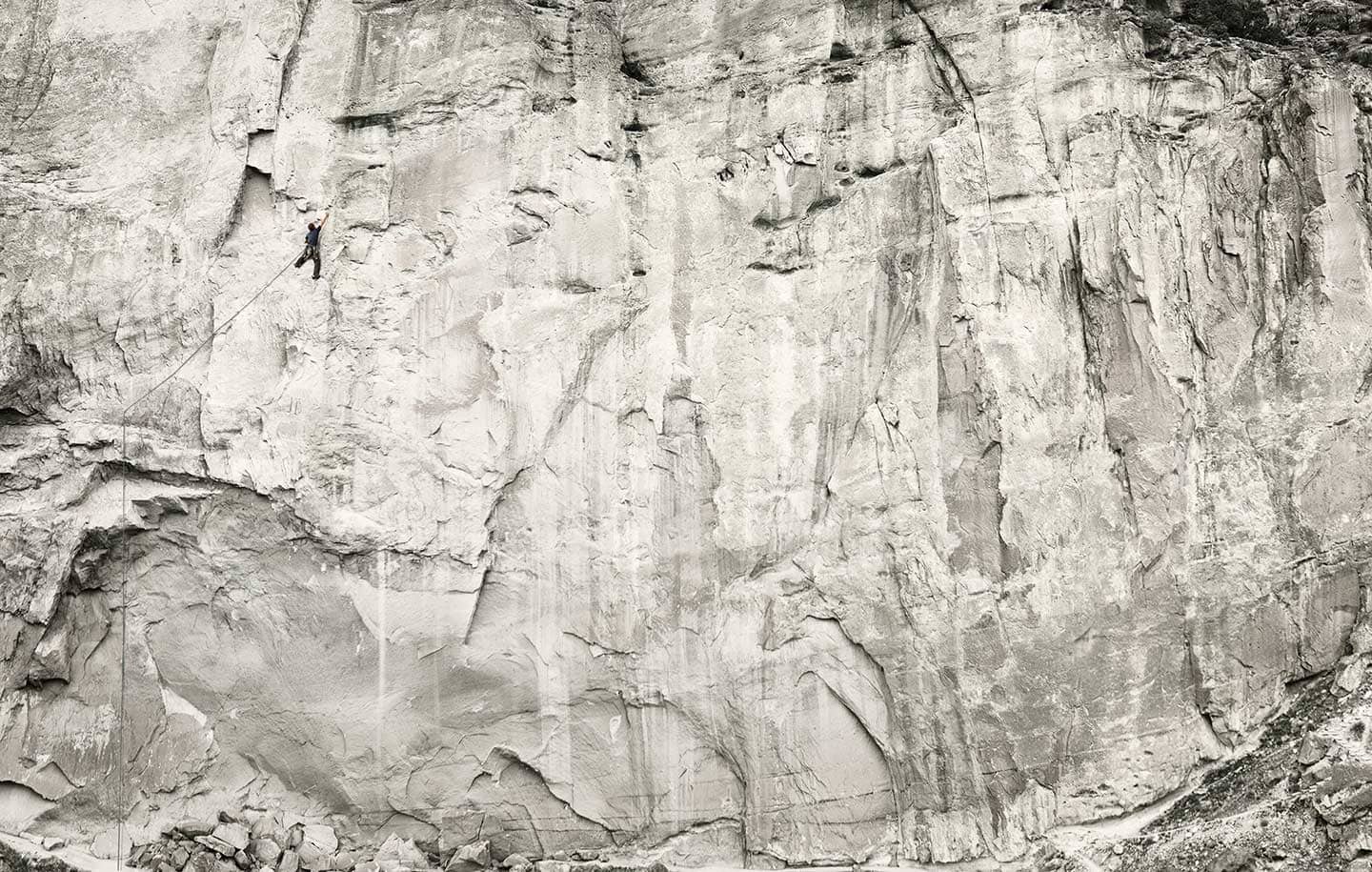 Rod McLean is a renowned commercial and advertising photographer, specialized in active lifestyle, sports, and portrait images.
Click here to visit the homepage and explore all galleries