Client: Pfizer -Viagra
Agency: McgarryBowen
Location: Lake Tahoe & Bay Area, CA
ECD: Marianne Besch
CD: Jeremy Lamin
AB: Amy Zimmerman
Agency: RAPP
AD: Brian Gaffin
AB: Marc Pepin
Producer: Darcy Diamond of Zephyr Photo Productions
High Rez Comps: me
Final Retouching: The Lab
I got to work with an amazing group of people for a Pfizer viagra campaign. I know, I had the same thought when the art buyer called to ask if I was interested and could I sign a confidentiality agreement so she could send the layouts, how does my work have anything to do with Viagra? When I received the layouts I was blown away, this was the perfect campaign. We shot seven print ads and all of the imagery for the web. Creating the images was a little involved because the text is so important and we needed to be able to work the elements of the image around the text for numerous print layouts web.
I opened Esquire magazine the other day and found another ad we shot for Pfizer. This one was fun because in all the creative discussions we had about wardrobe, talent, and locations I was always describing this as being an esquire type look.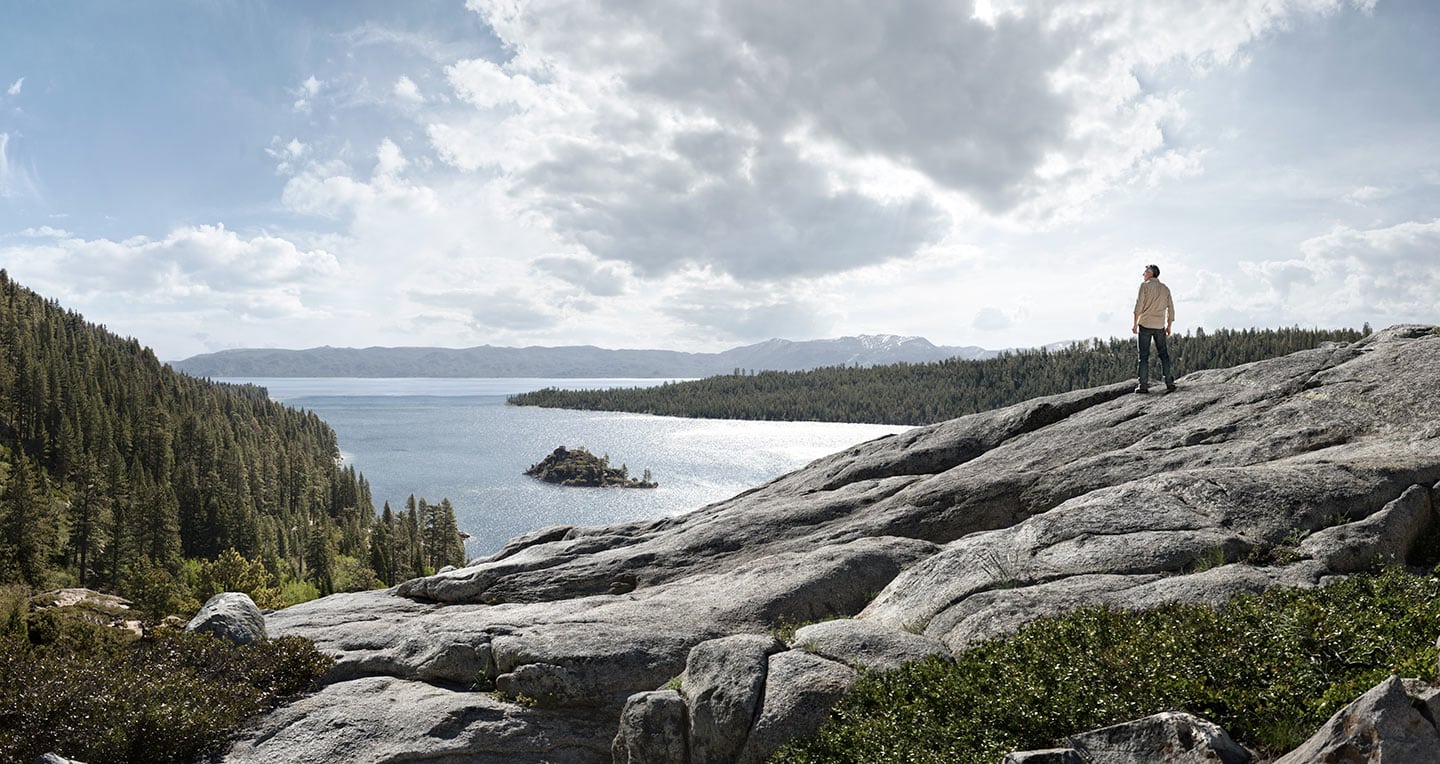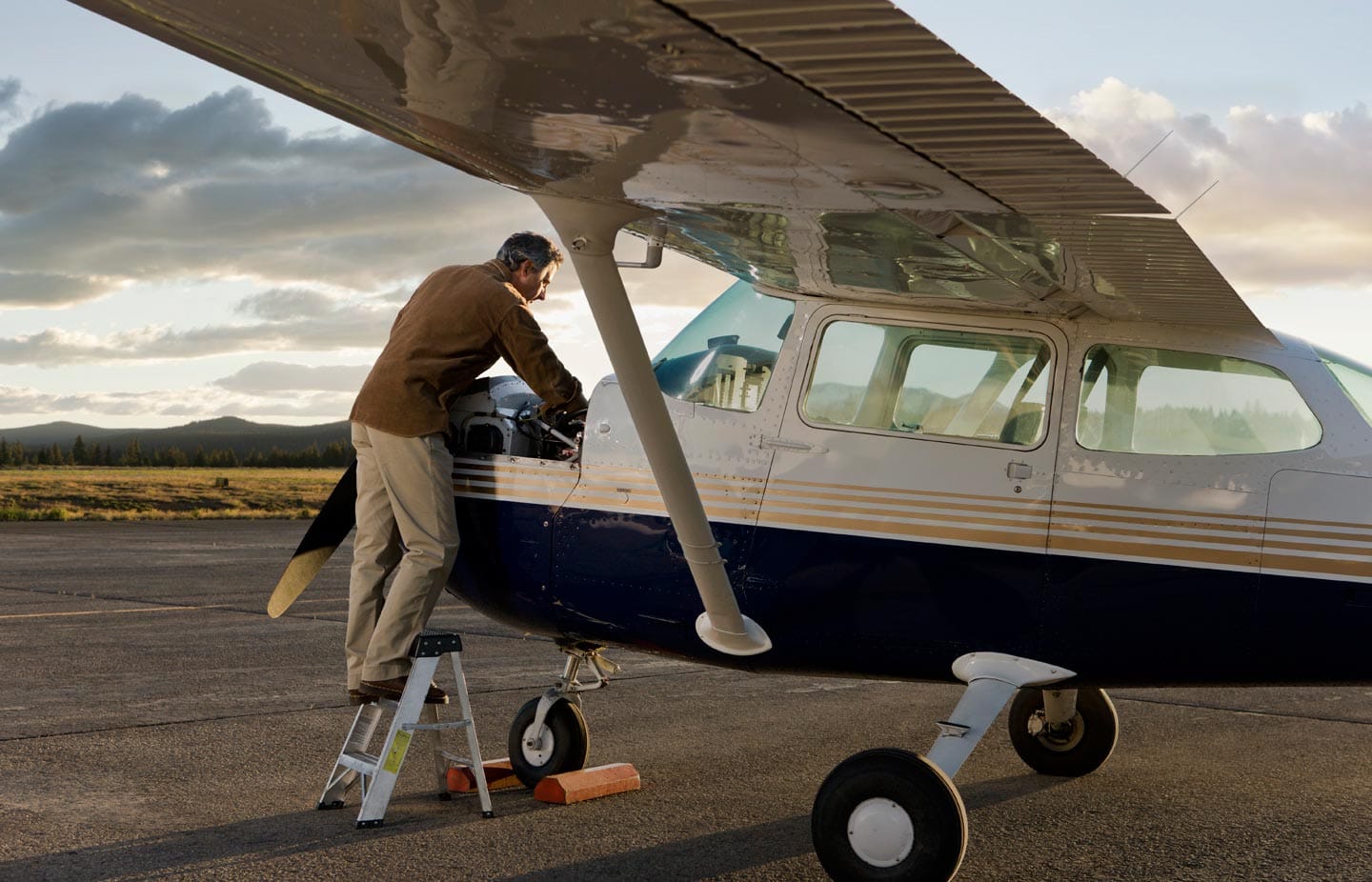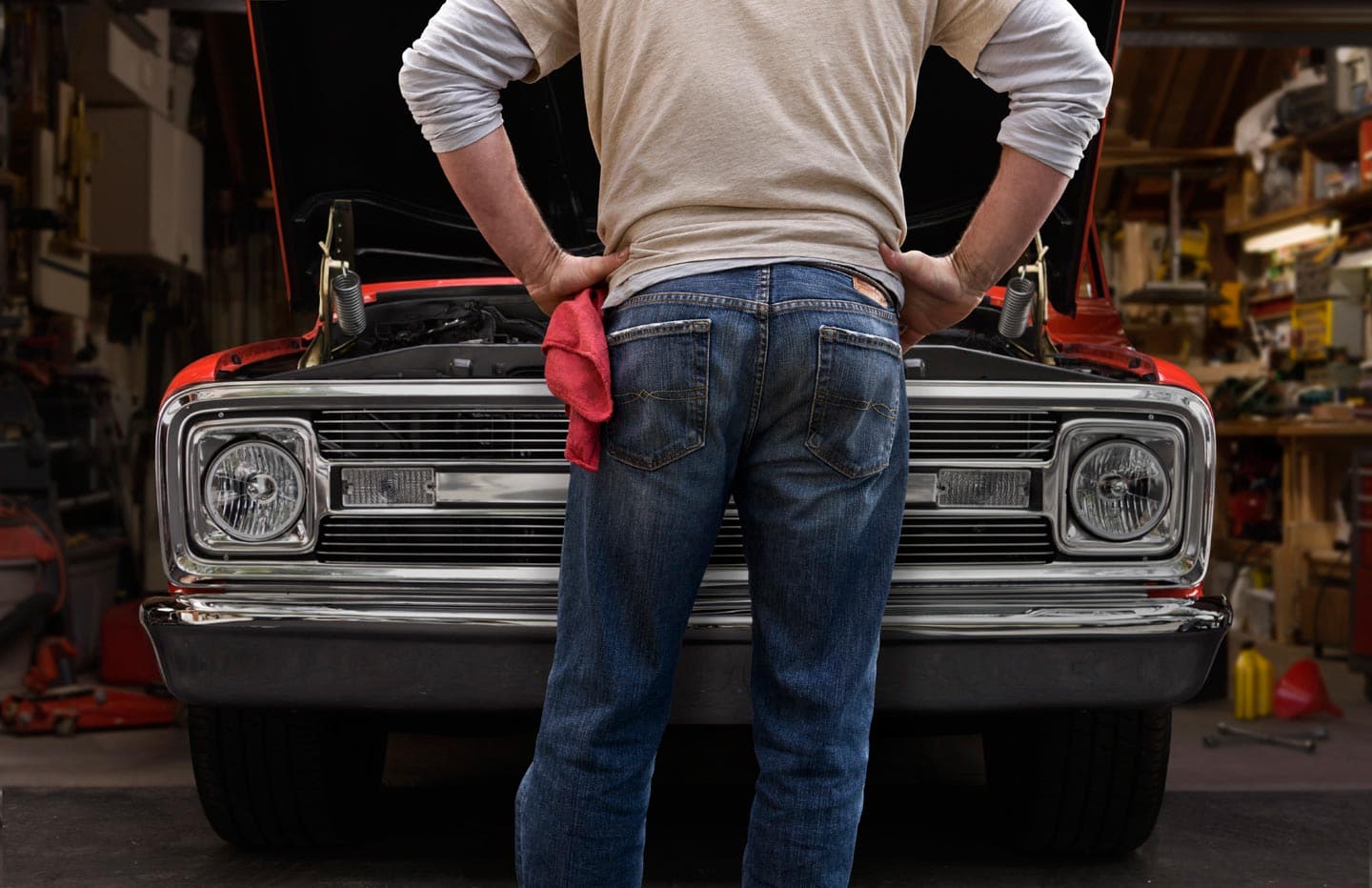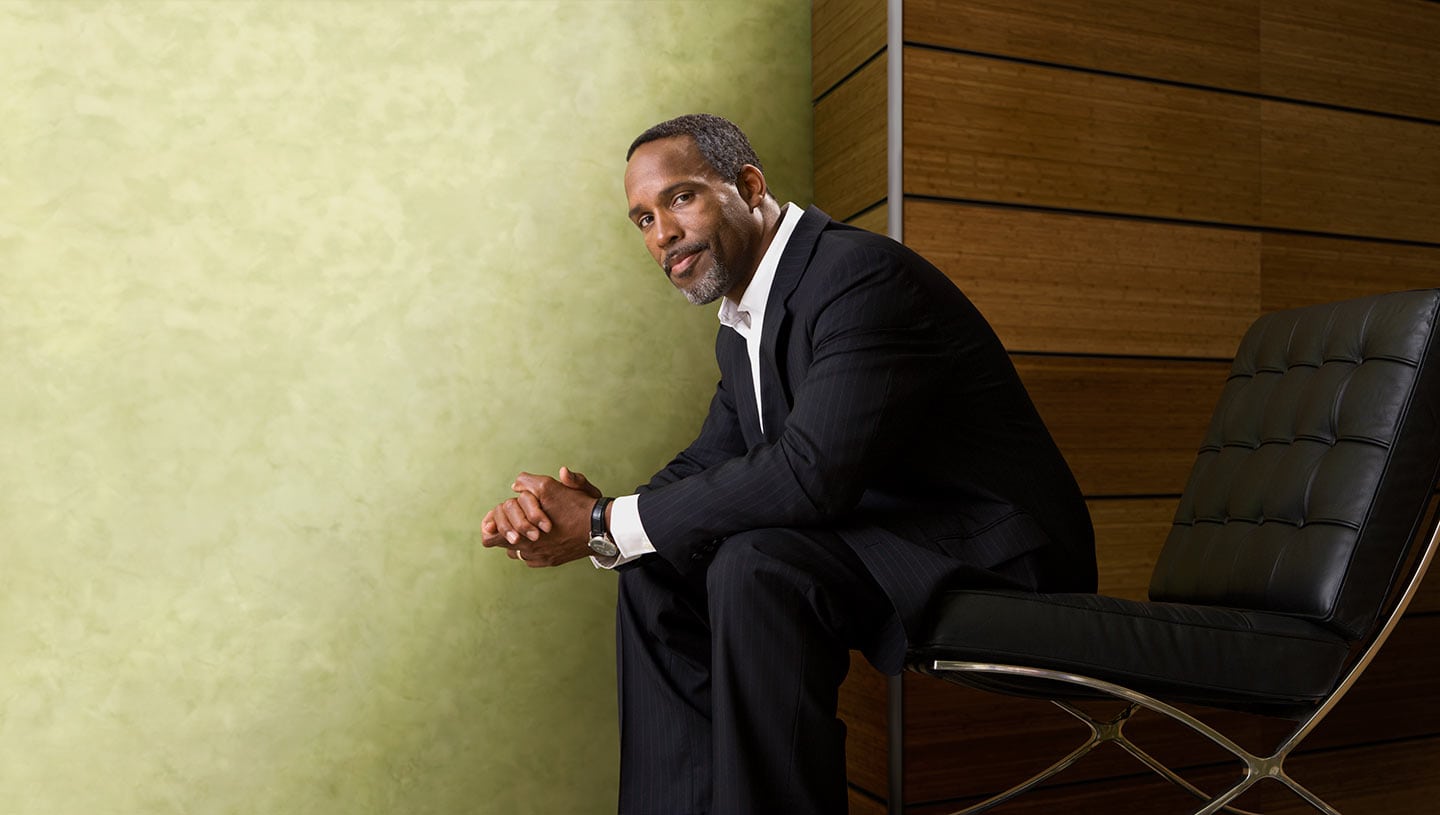 Rod McLean is a renowned commercial and advertising photographer, specialized in active lifestyle, sports, and portrait images.
Click here to visit the homepage and explore all galleries