Location: Sedona, AZ
Location: Flagstaff, AZ
Location: Bahamas
DP: Cliff Tramain
I had the amazing opportunity to shoot with Ryan and Matt on a healthcare campaign. The greatest part for me was getting to work with real people "patients".
The shoot had all of the expected challenges of shooting a campaign in December; crazy weather, holiday schedules, and locations. We knew we wanted to shoot on a ranch, beach, and a mountainous location.
Bahamas for the beach location was pretty easy to figure out because we wanted that beautiful blue water but of course the "perfect" blue water was not right in front of the hotel.
As for the mountainous and hiking locations, those were a bit more involved. Early snowstorms had cleaned out most of our midwest location options and the east coast was already full on winter mode. It was pretty easy to narrow it down to Arizona with Sedona being perfect for the hiking shot and areas around Flagstaff would work great for the mountainous horseback image.
The Bahamas was a great place to shoot, we had awesome crew from both the Bahamas and Miami, and we shot both stills and video of our amazing talent.
As for AZ, the producer, Steve Dolden, had been tracking the AZ weather for weeks and the night before we were scheduled to leave the Bahamas he got us all together and gave us his prediction, we were going to have some serious weather in AZ that was going to compromise at least one of our shoot days and definitely my day of shooting background plates. We all pulled out or phones and double-checked what he was saying, all we saw in the forecast was partly cloudy with a slight chance of rain. Like all great producers, Steve only includes the crew, agency, and client when he absolutely has to. I only hear about the crazy behind-the-scenes production nightmares months after a job. Yet he didn't just present the problem but also a solution, complete with new flights, confirmed location changes, and rescheduling talent.
Basically we had to take an earlier flight out, tech late in the afternoon, switch the shots around to shoot on our tech day, and wrap a day early, the day the storm was to hit. I had taken a quick trip to AZ a couple weeks before to tech-scout the area myself and created multiple rough comps of my proposed locations so it was pretty simple to hit the ground running. The weather did hit on Steve's schedule, which meant my day of shooting background plates had to wait 3 days before the storm cleared and the snow melted enough to shoot the grass fields and mountains.
The final composites were huge, the imagery needed to be used for web, web-banner, and a 4 fold brochure, 8″x 44″. Check out the image composite video below.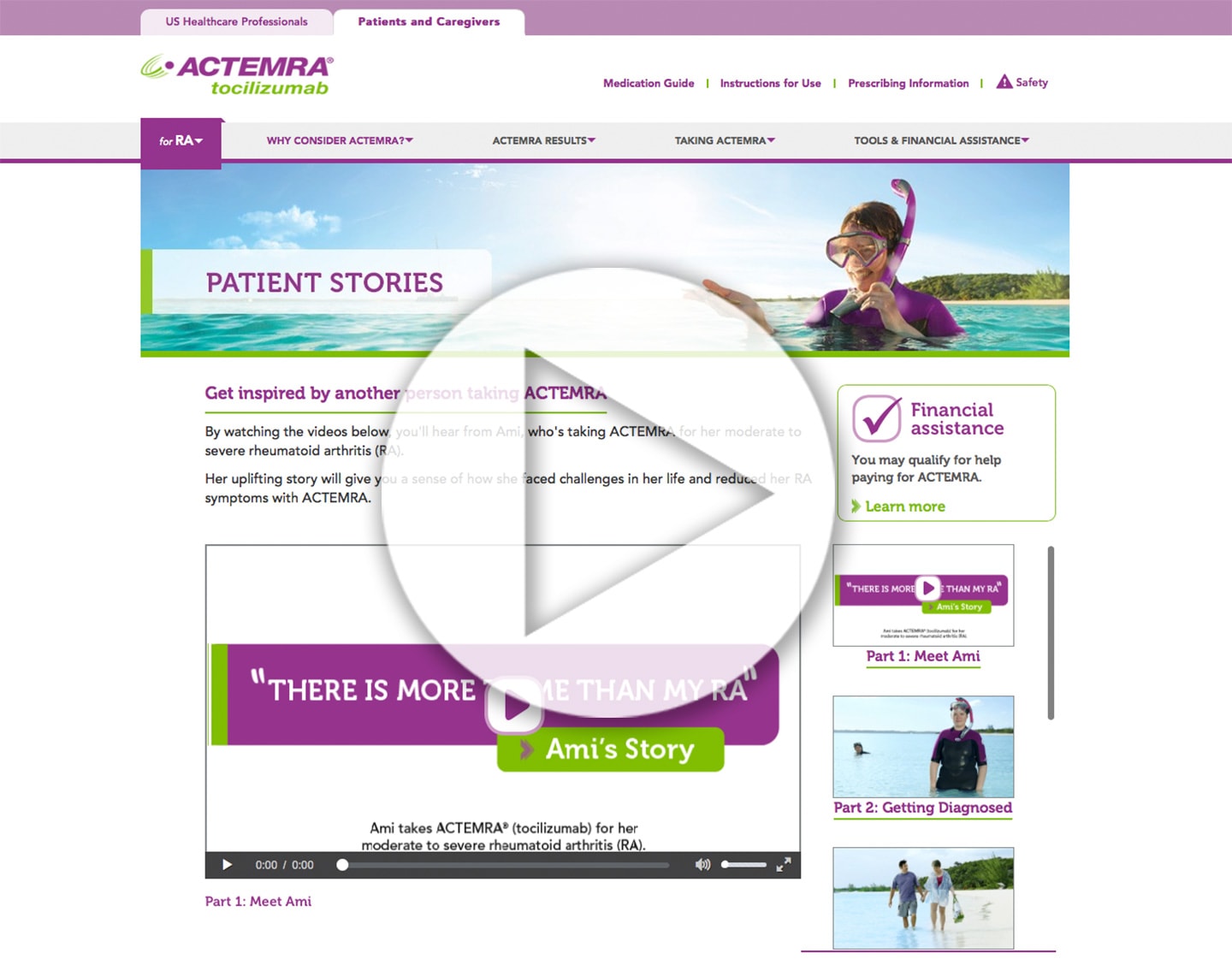 Rod McLean is a renowned commercial and advertising photographer, specialized in active lifestyle, sports, and portrait images.
Click here to visit the homepage and explore all galleries