Client: Galveston Tourism
Location: Galveston, TX
AD: Joyce Calver
Retoucher: me
How I ended up shooting women in vintage bathing suits sitting on top of a B25 still confuses me. That is what I love about taking pictures for a living though. We get to do the craziest shit and call it work.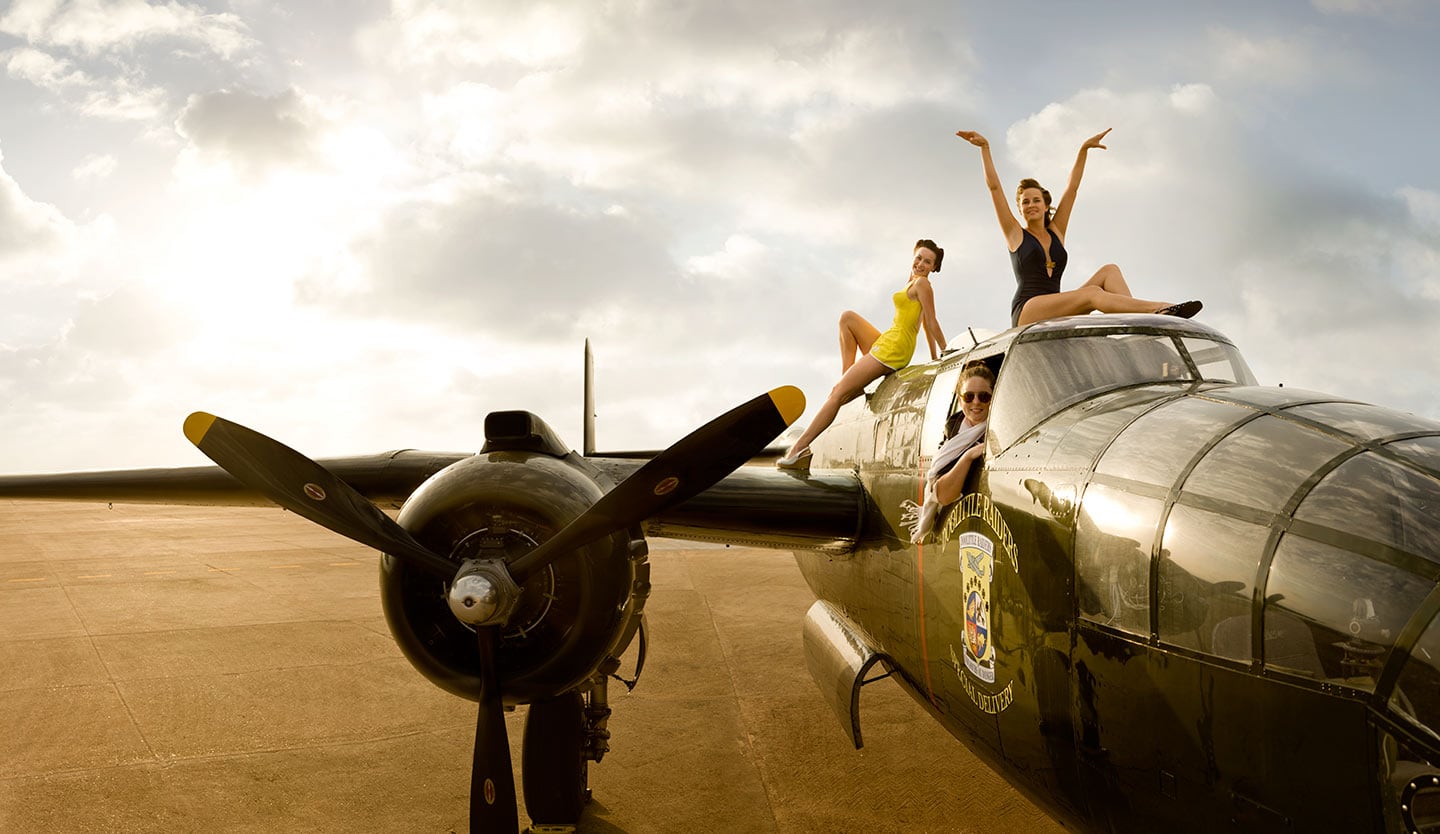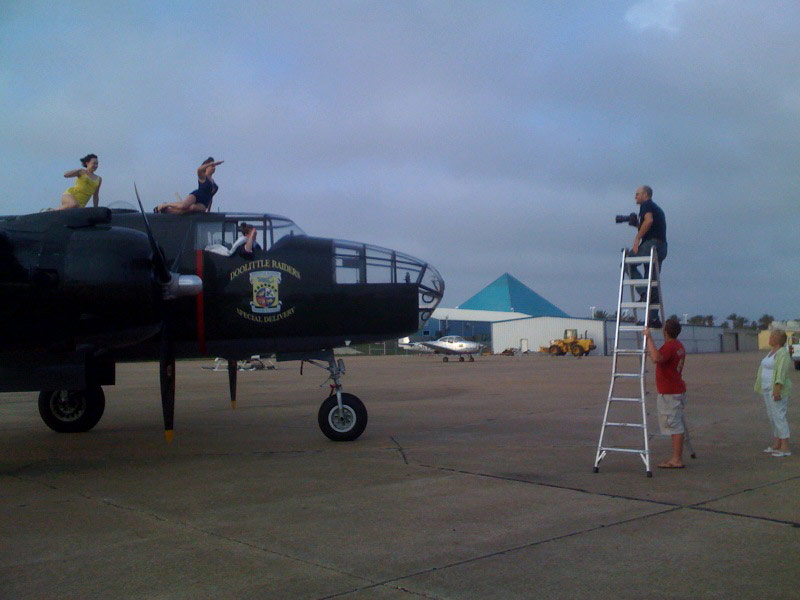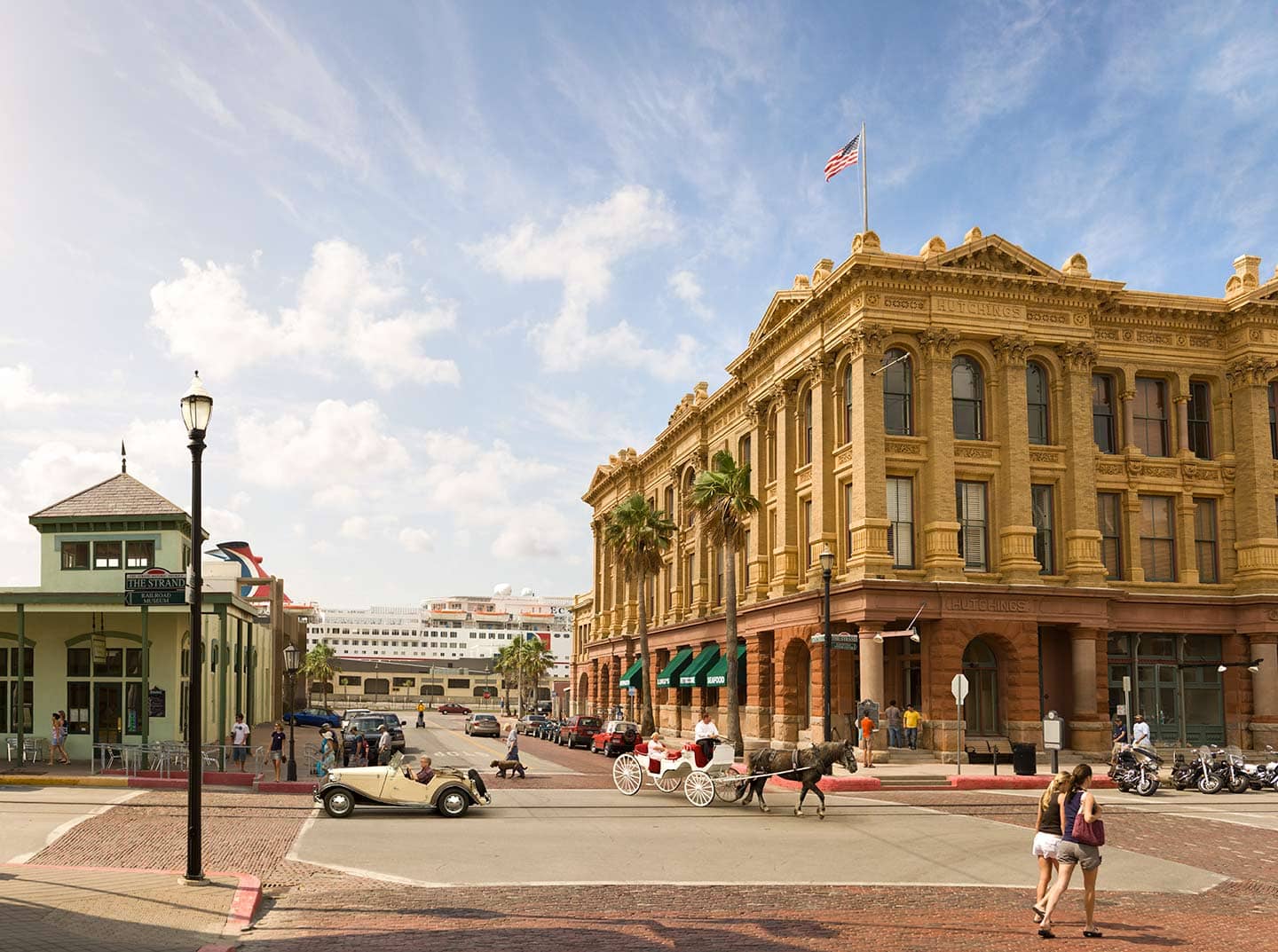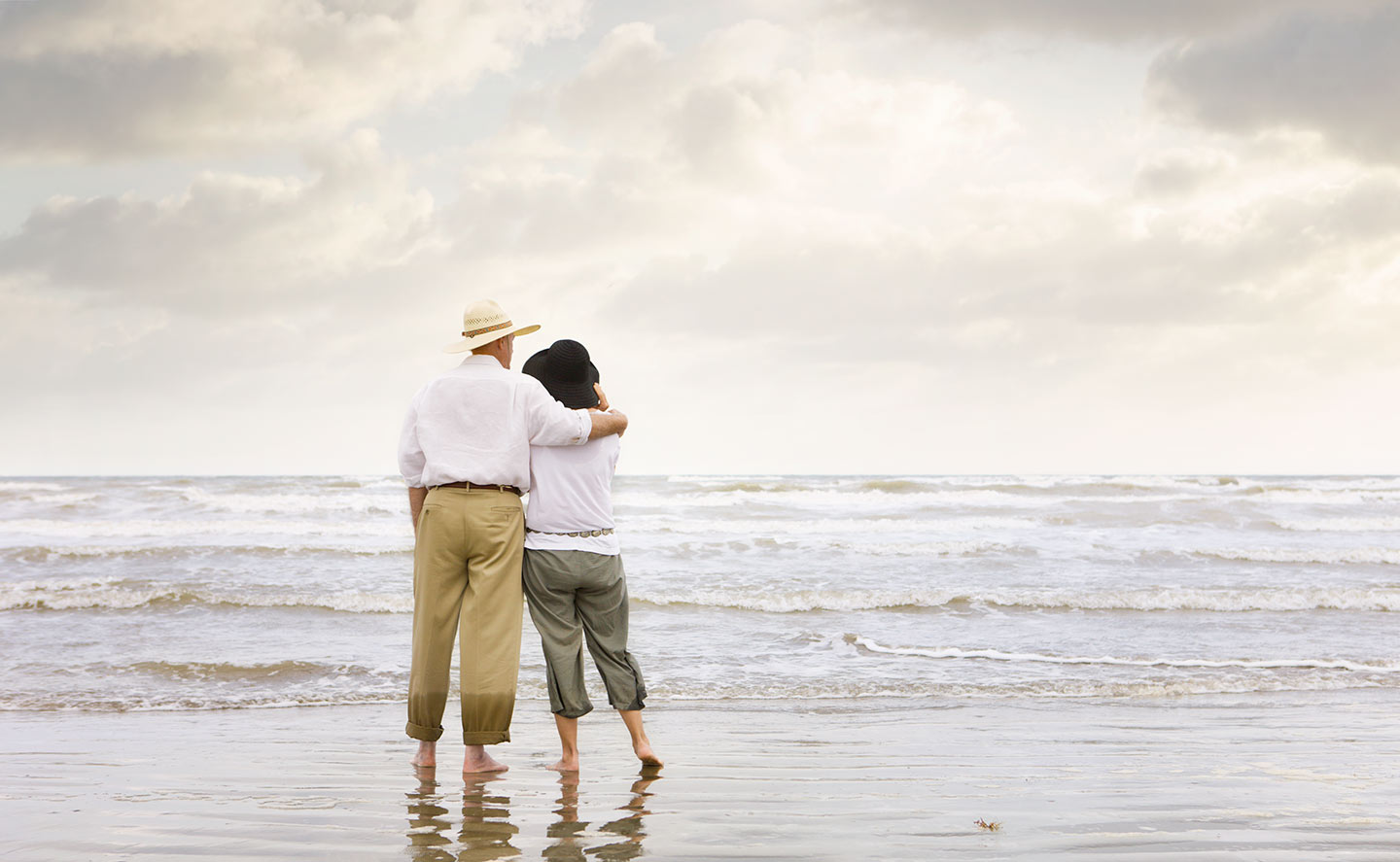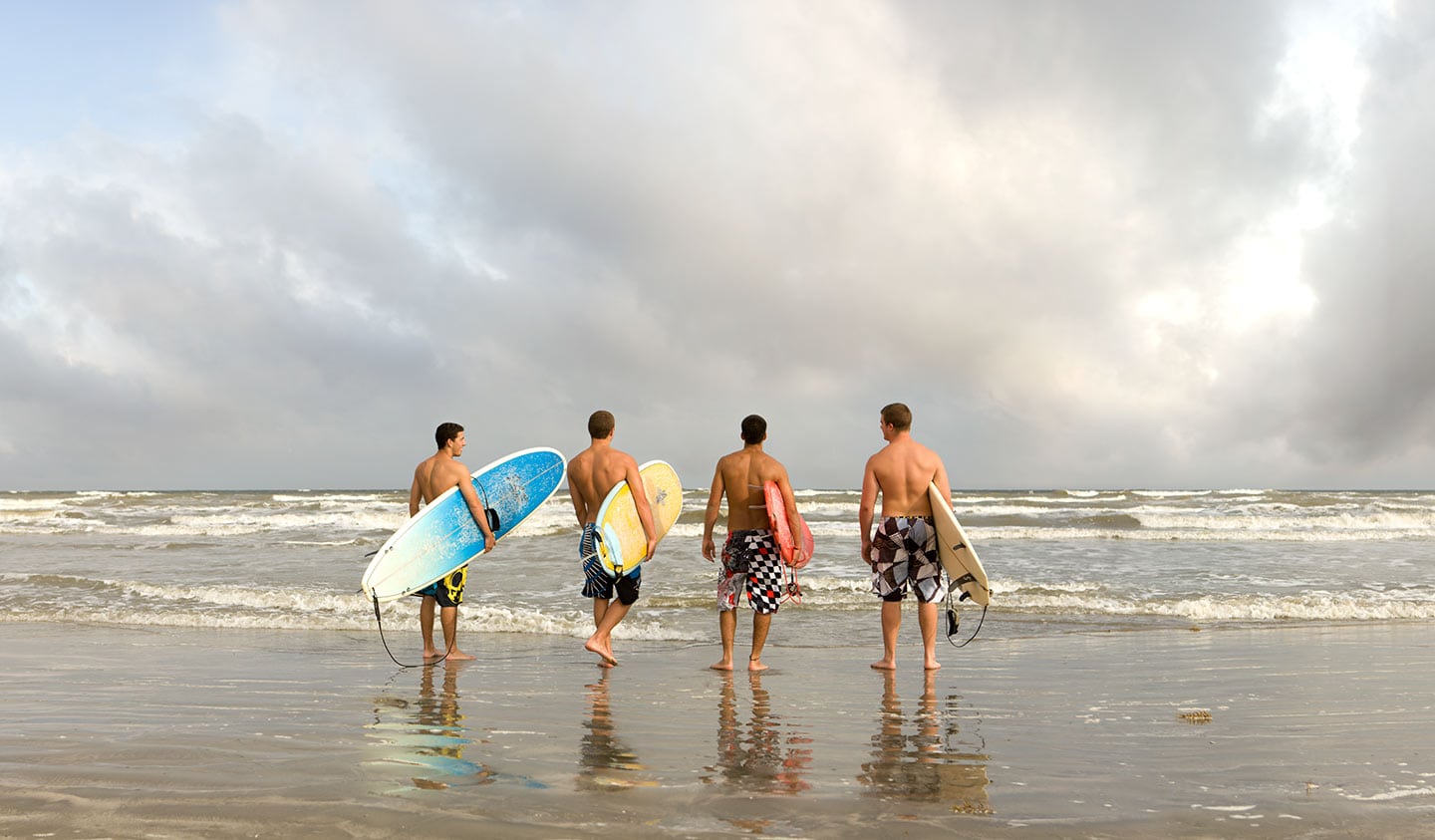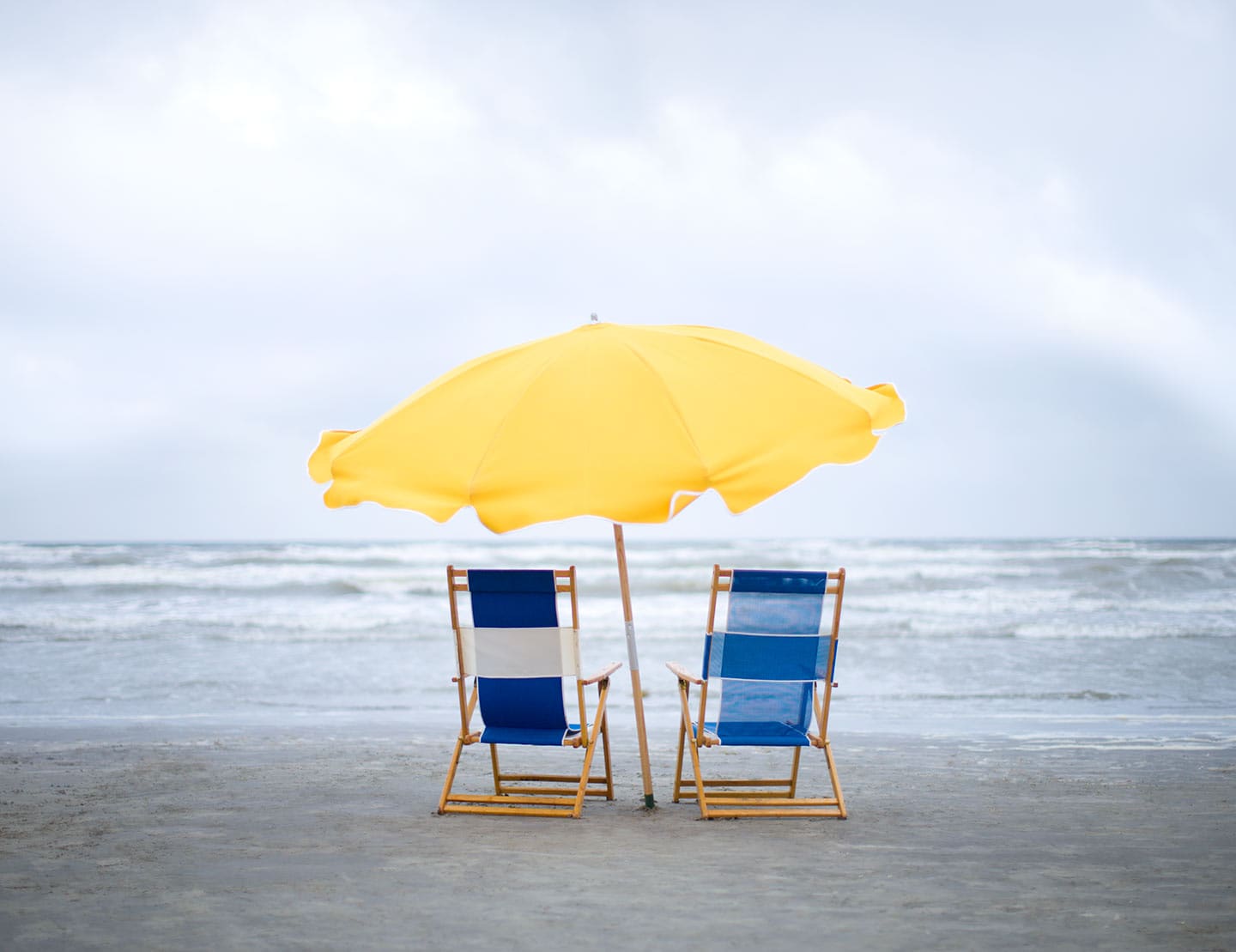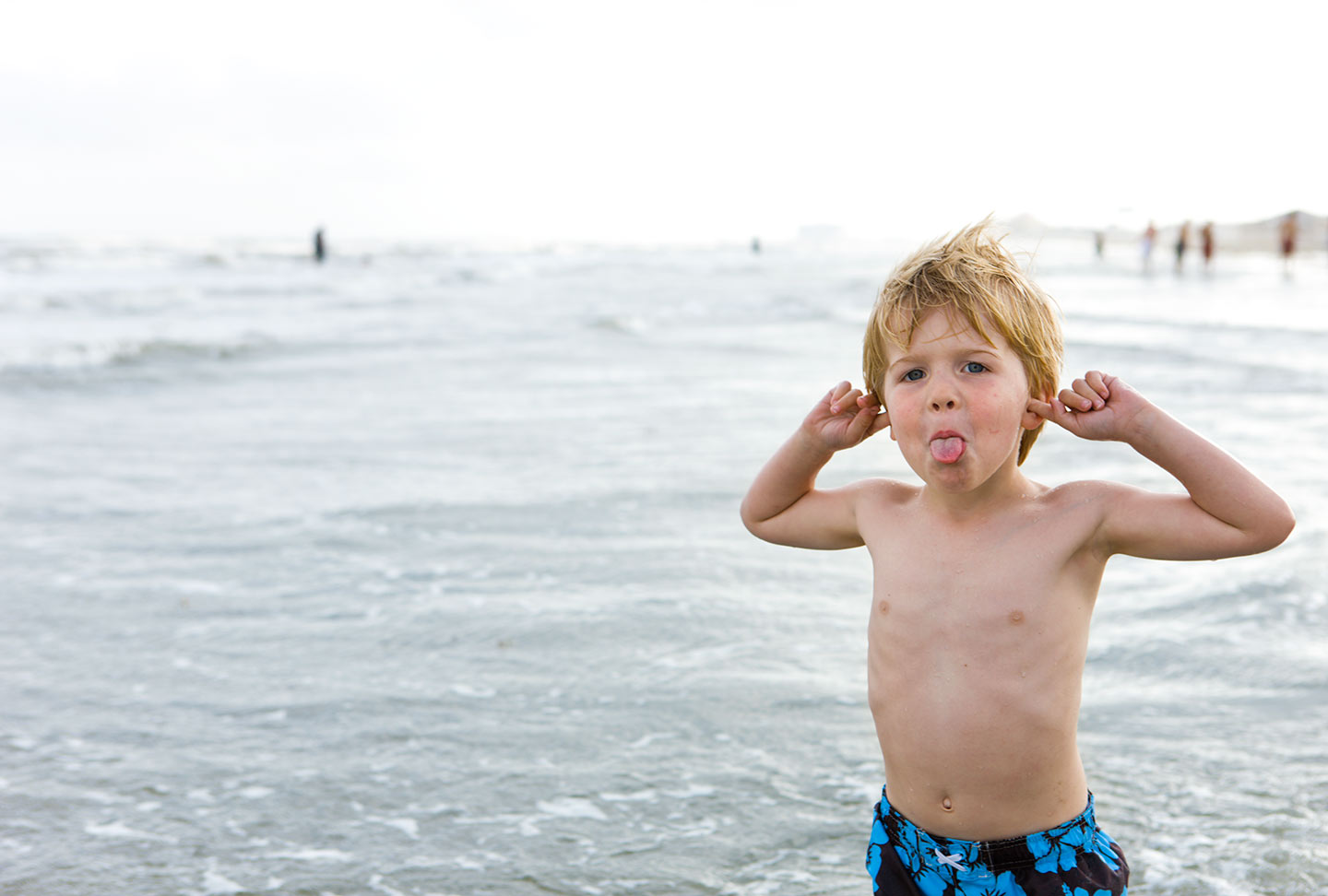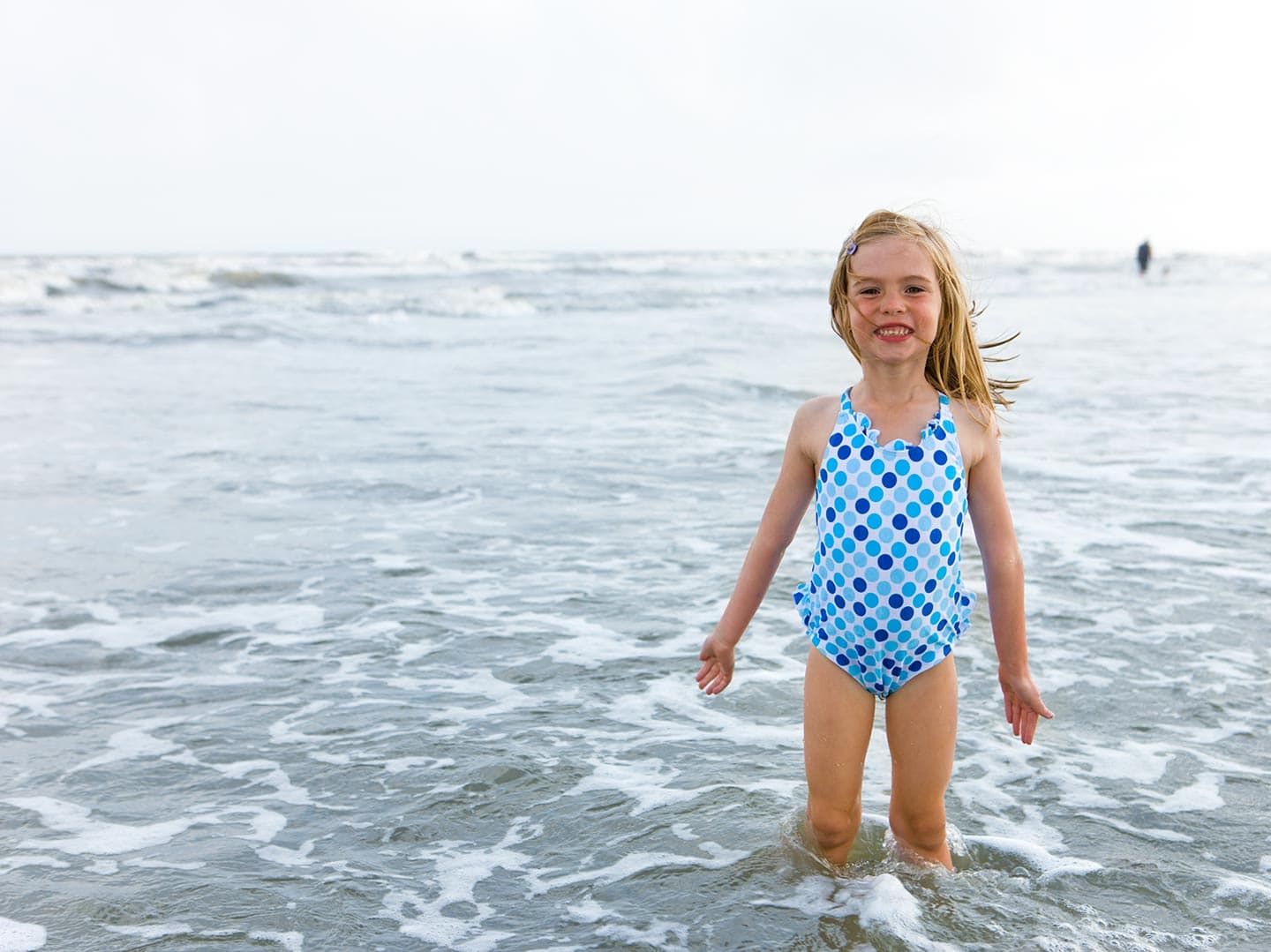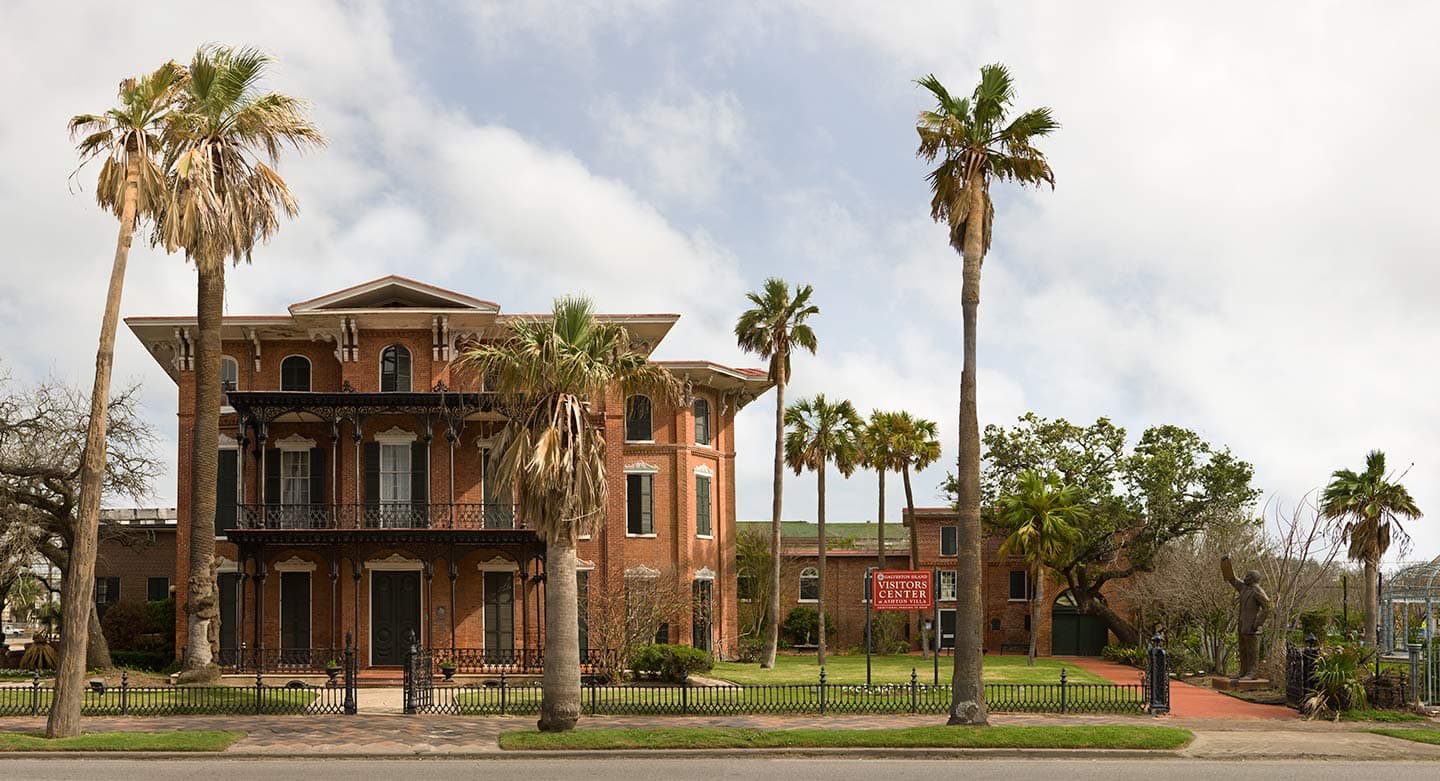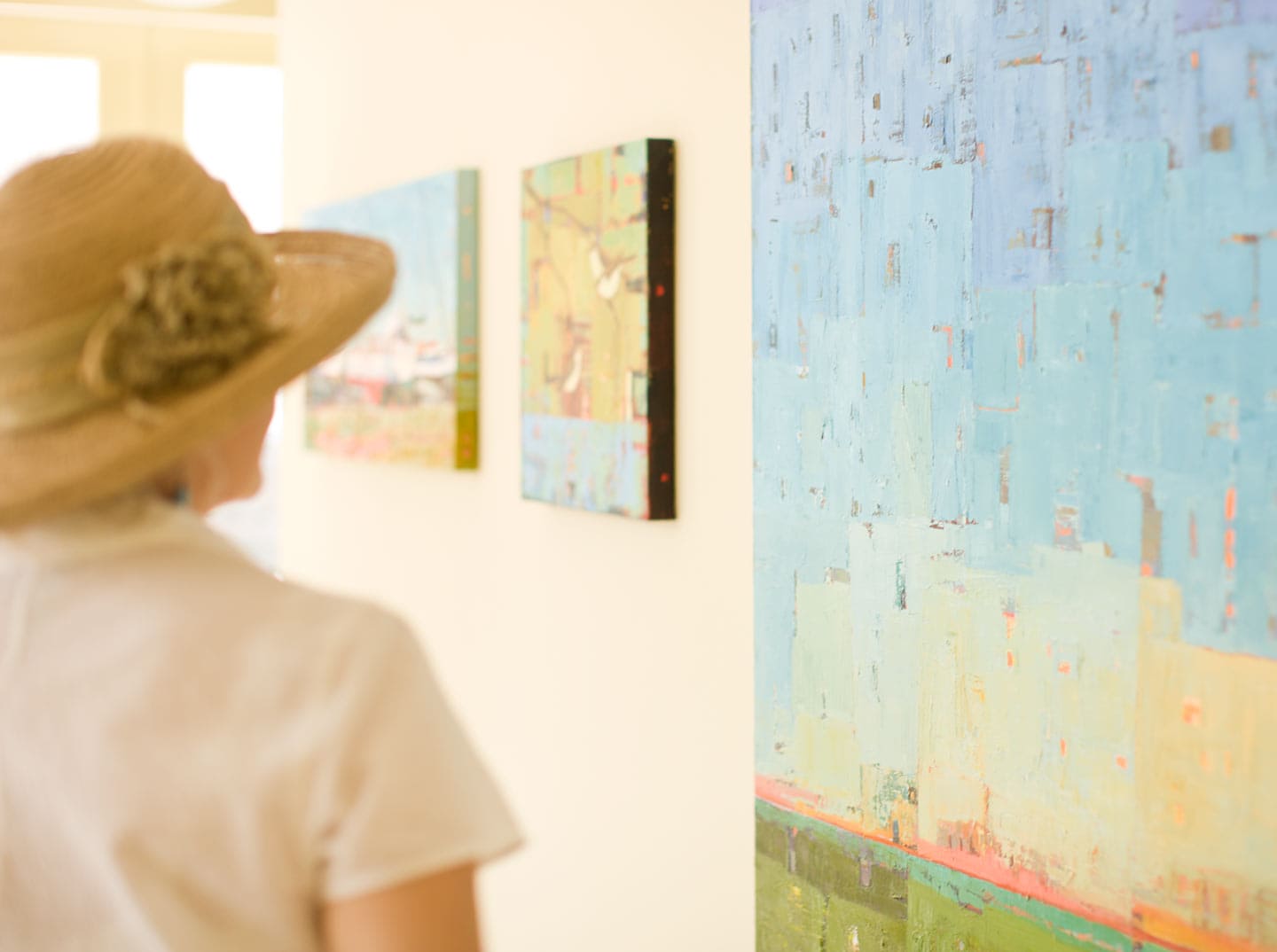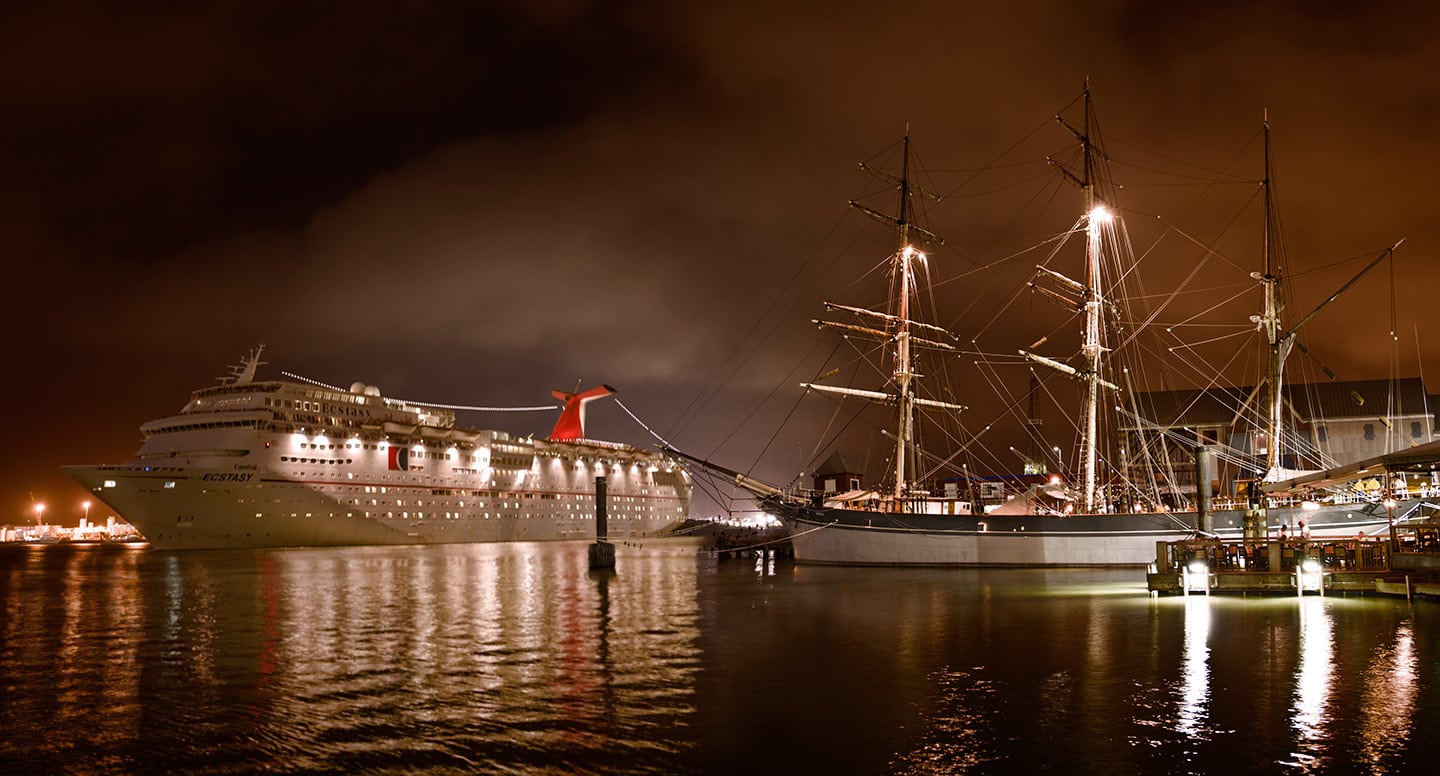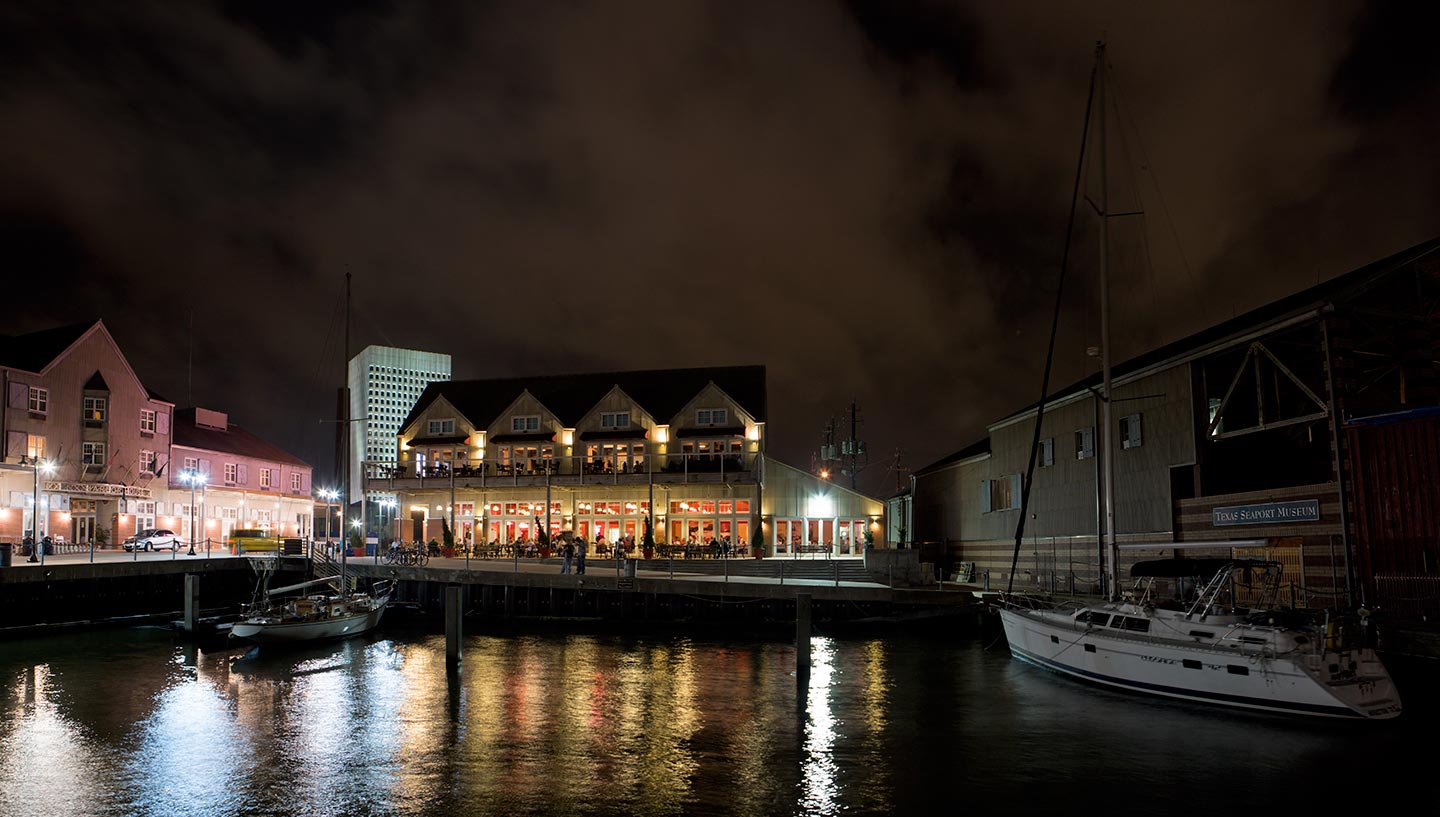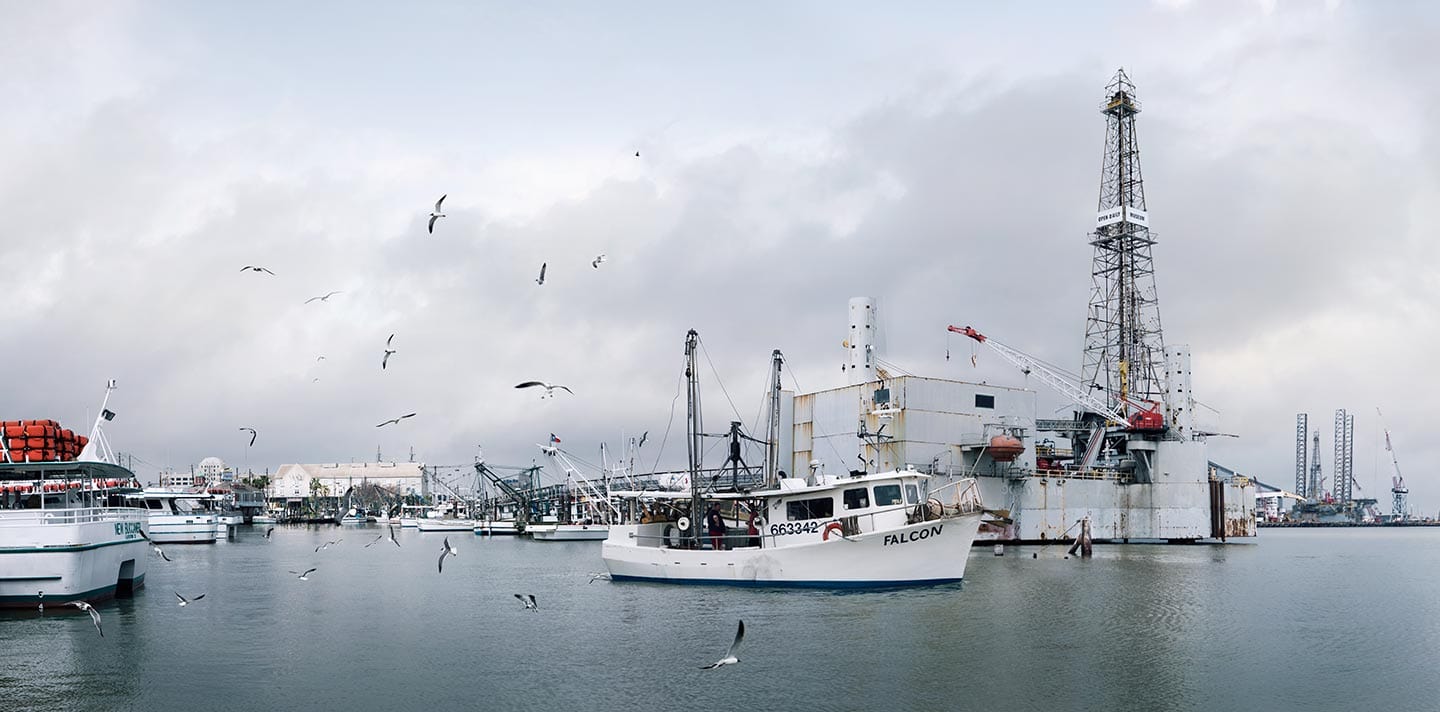 Rod McLean is a renowned commercial and advertising photographer, specialized in active lifestyle, sports, and portrait images.
Click here to visit the homepage and explore all galleries