Client: Runner's World Magazine
Location: Half Dome, Yosemite, CA
Athlete: Charlie Engle
Photo Editor: Andrea Maurio
Retoucher: me
A last minute shoot, Charlie was going to be in Yosemite with his family for July 4th and suggested that the shoot take place during that time. When you have a chance to shoot an ultra marathoner in a location like Yosemite you change all your plans to make it happen. When I arrived Charlie was just about to go on his evening run and suggested I come along to check out some possible locations. Charlie was my first intro to the extreme ultra marathoners, he had just run across the Sahara desert in 111 days, running 44 miles a day. I lived in Niger when I was in Peace Corps, one of the countries he ran through, so I knew he was crazy. It is difficult to explain what it is like in the Sahel, the conditions are absurd, the terrain is beyond difficult, and there is no end point. So with that little bit of knowledge I suggested I jump on my bike and get a head start up the trail, pick a couple spots I like, and wait for him to show up. On our way back to camp he mentioned he runs up Half Dome in the morning, makes it back before breakfast, and suggested a couple locations along the trail that would be perfect to shoot him. It was a crazy day, I left at 3am and we met up just above little Yosemite Valley. My favorite moment though was at the cables, if you have hiked up Halfdome you will know what I am talking about. I had struggled about 3/4 of the w breaking a sweat, barely breathing. I have no idea how he did it.
RW Charlie Engle: Endurance Junkie
RW Charlie Engle Makes Post Prison Plans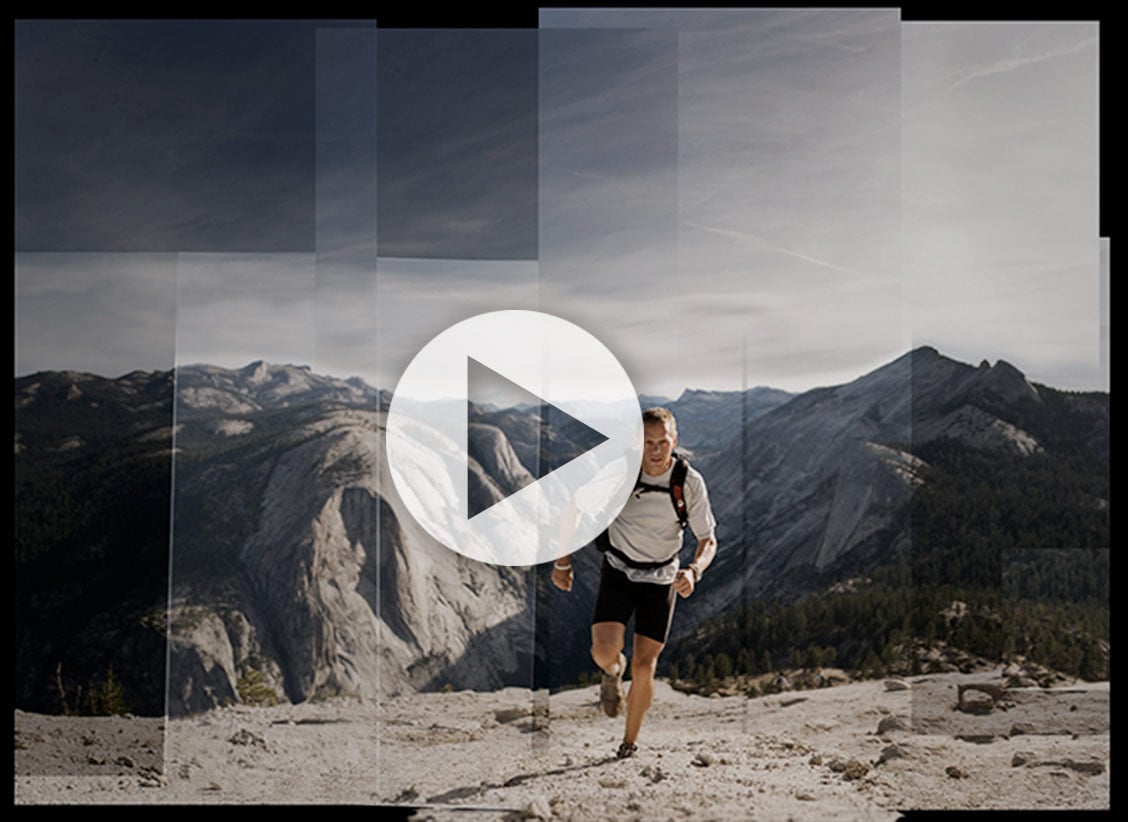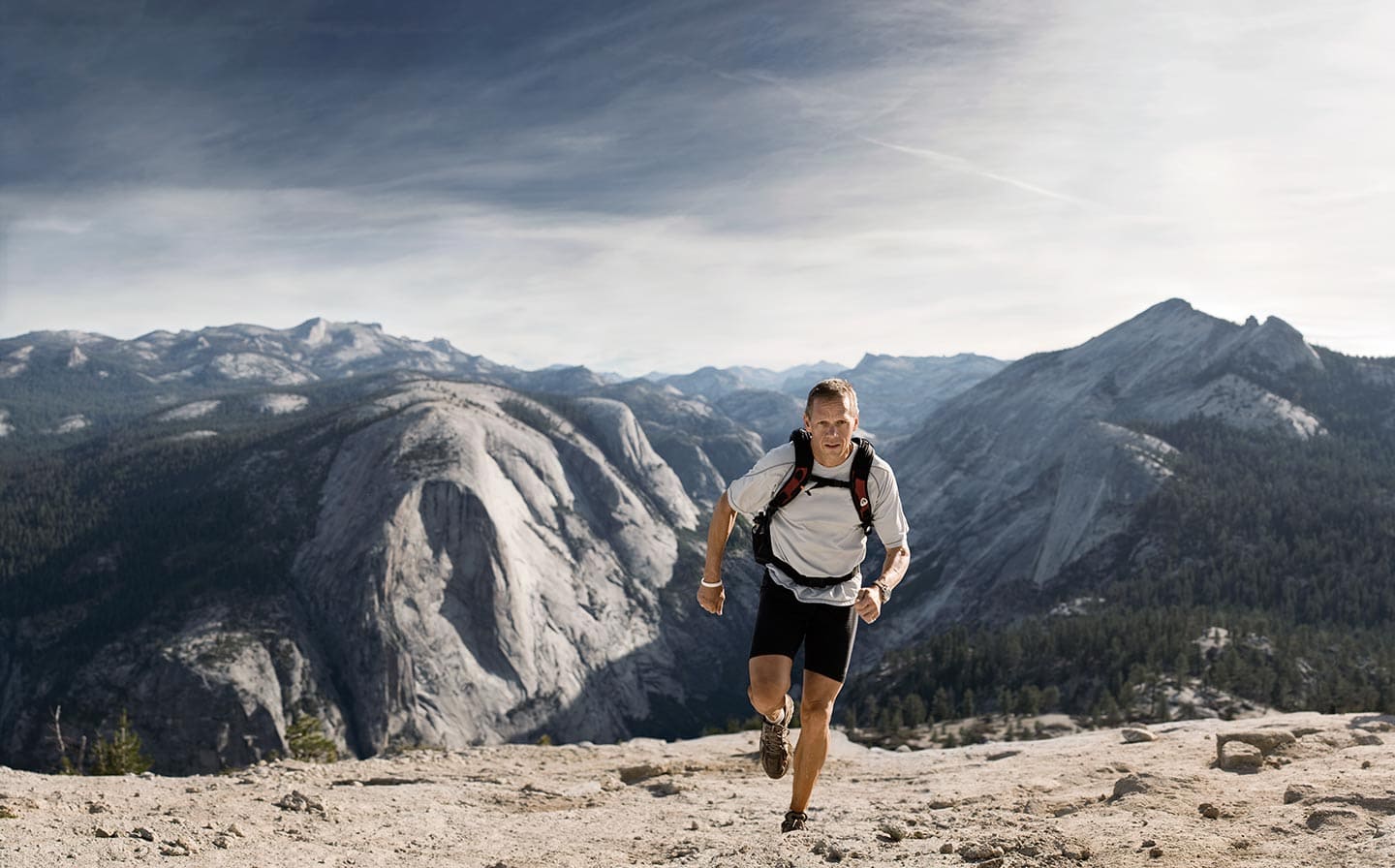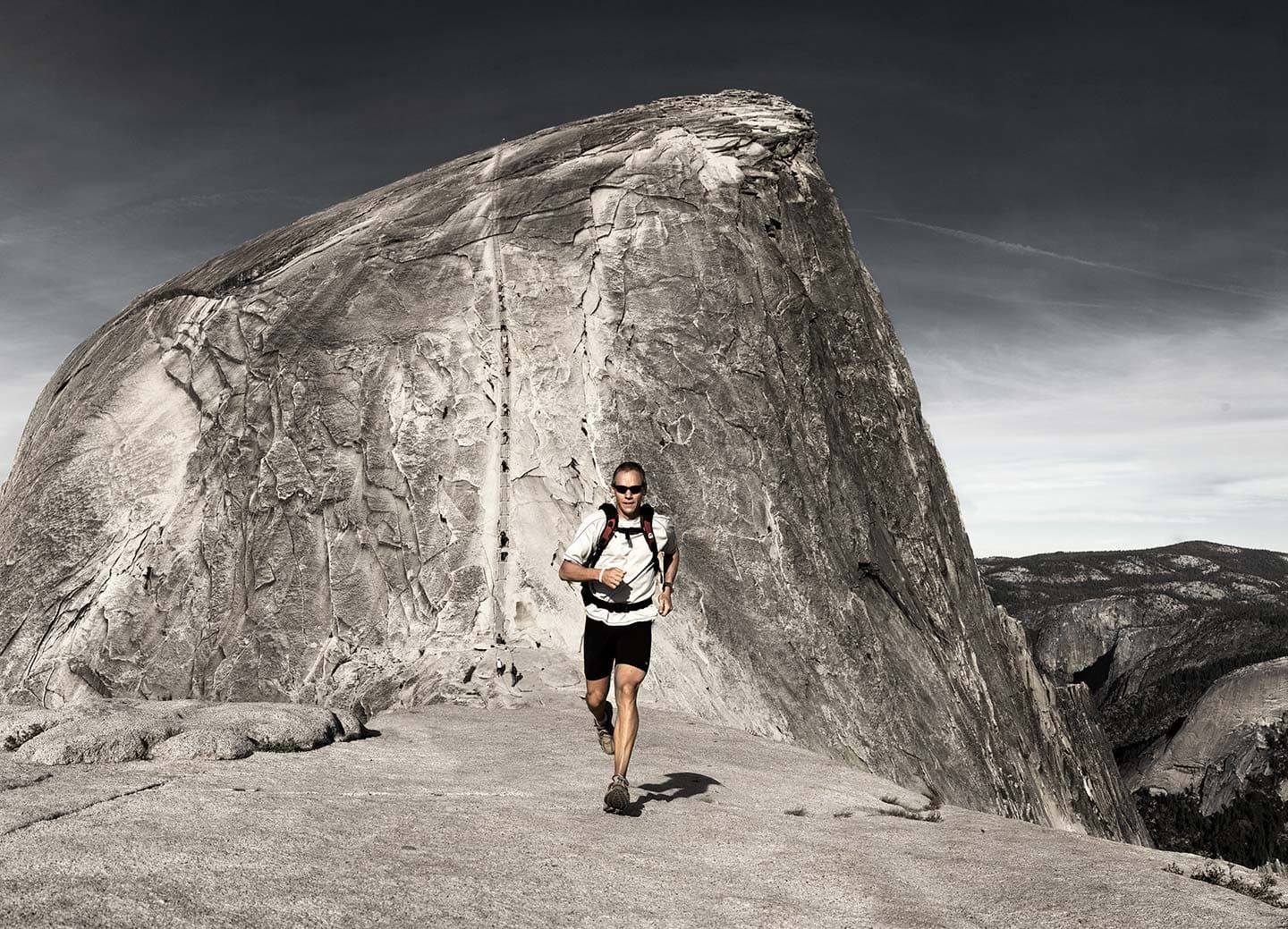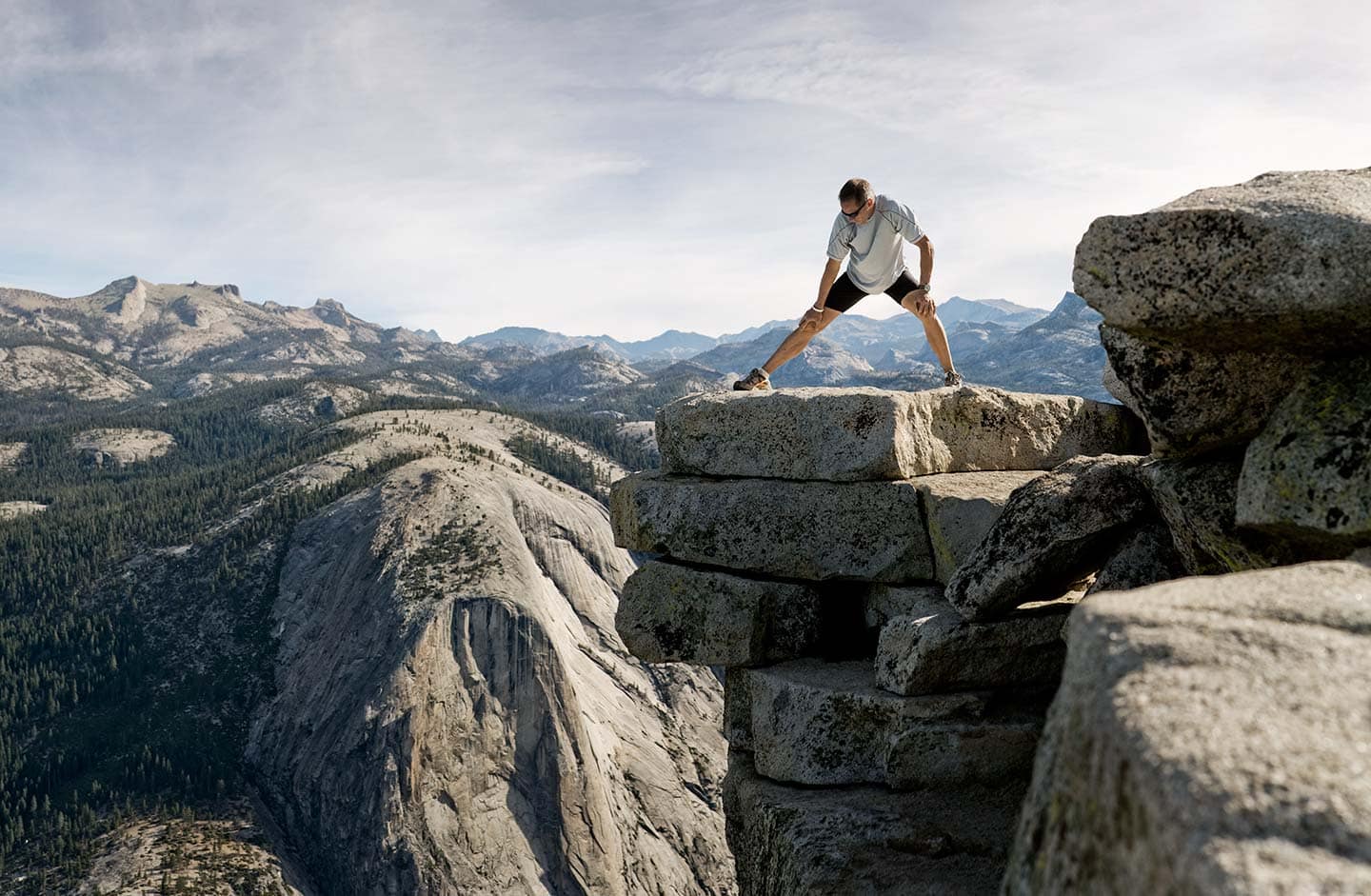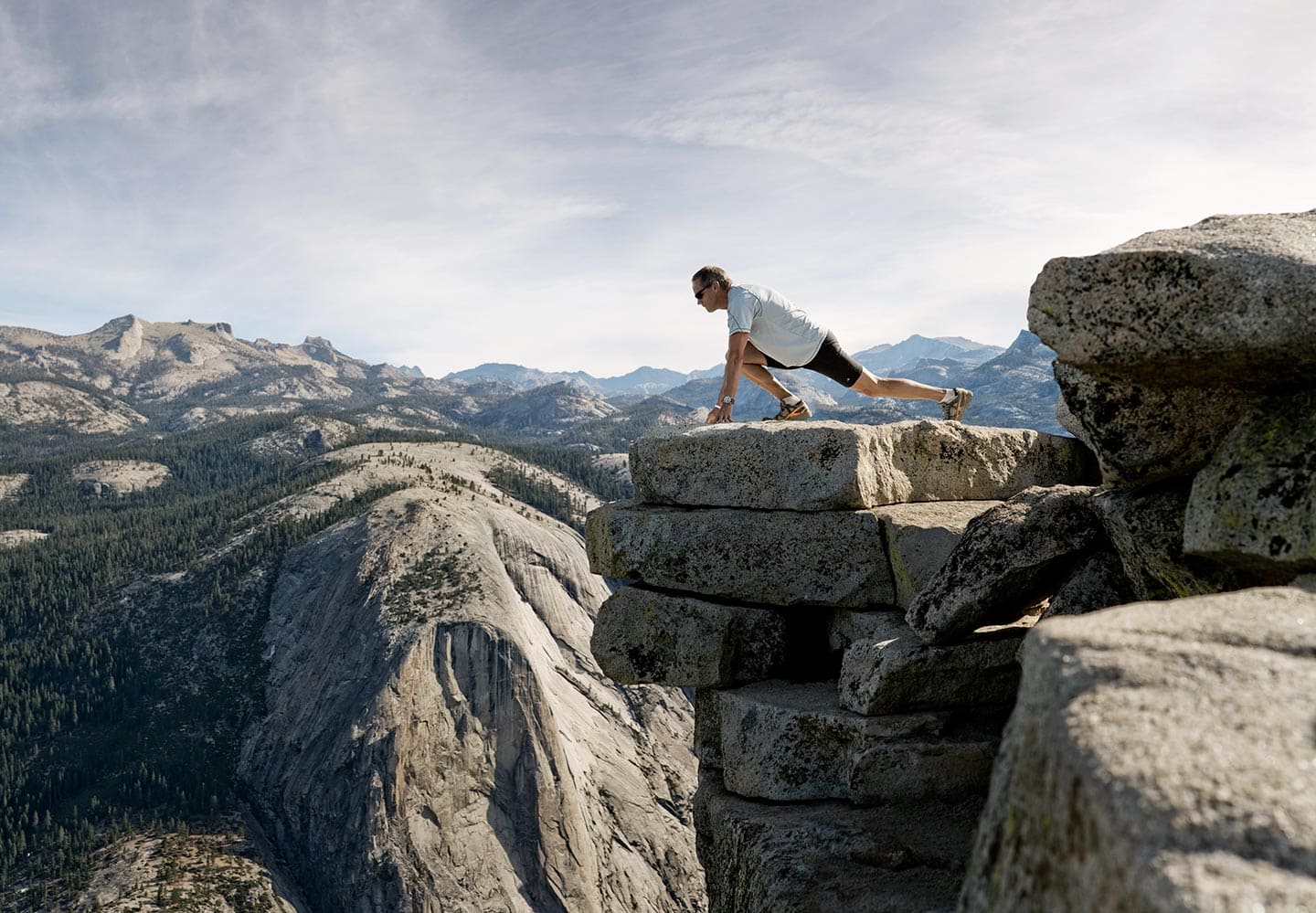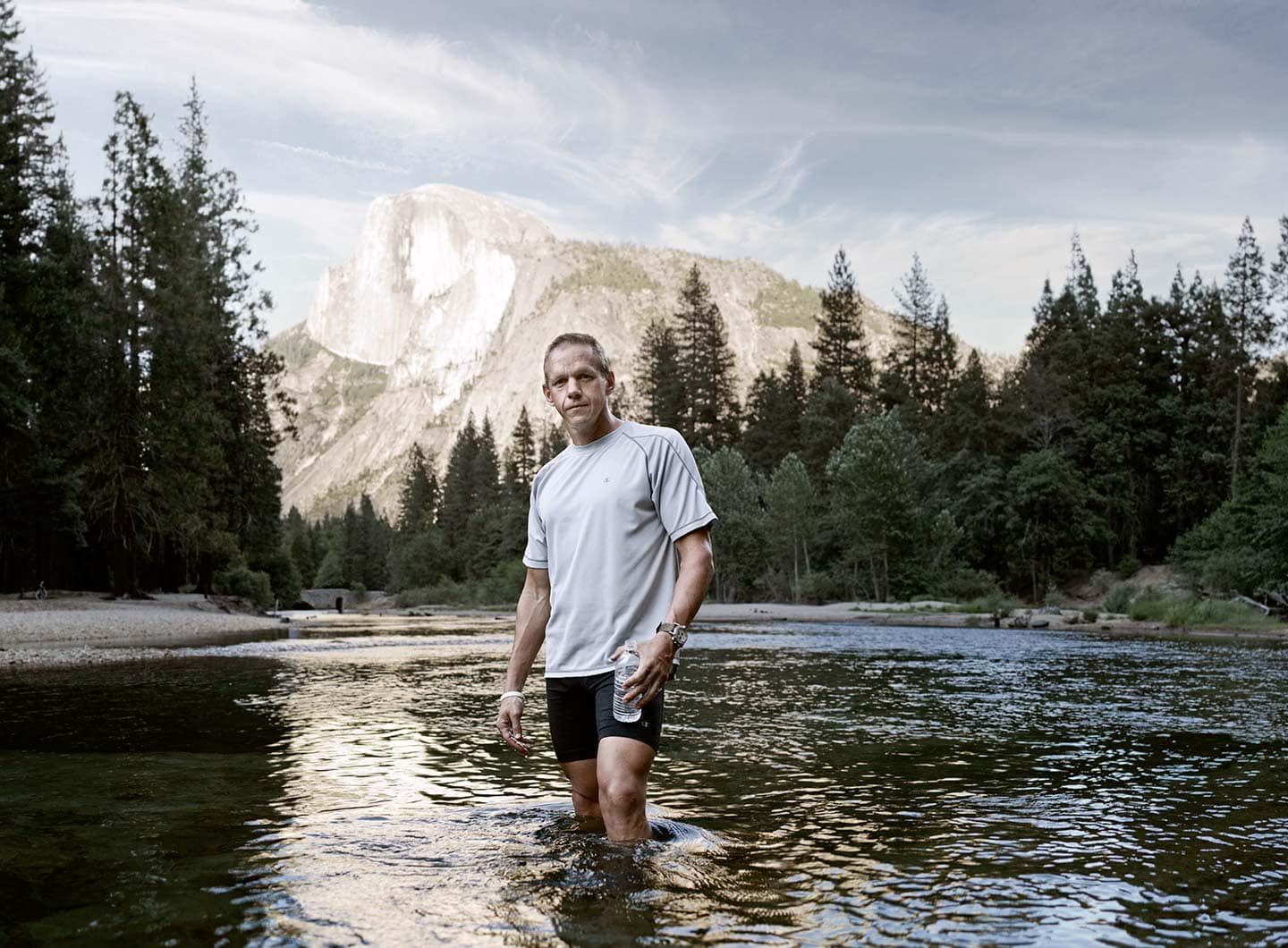 and a couple out-takes!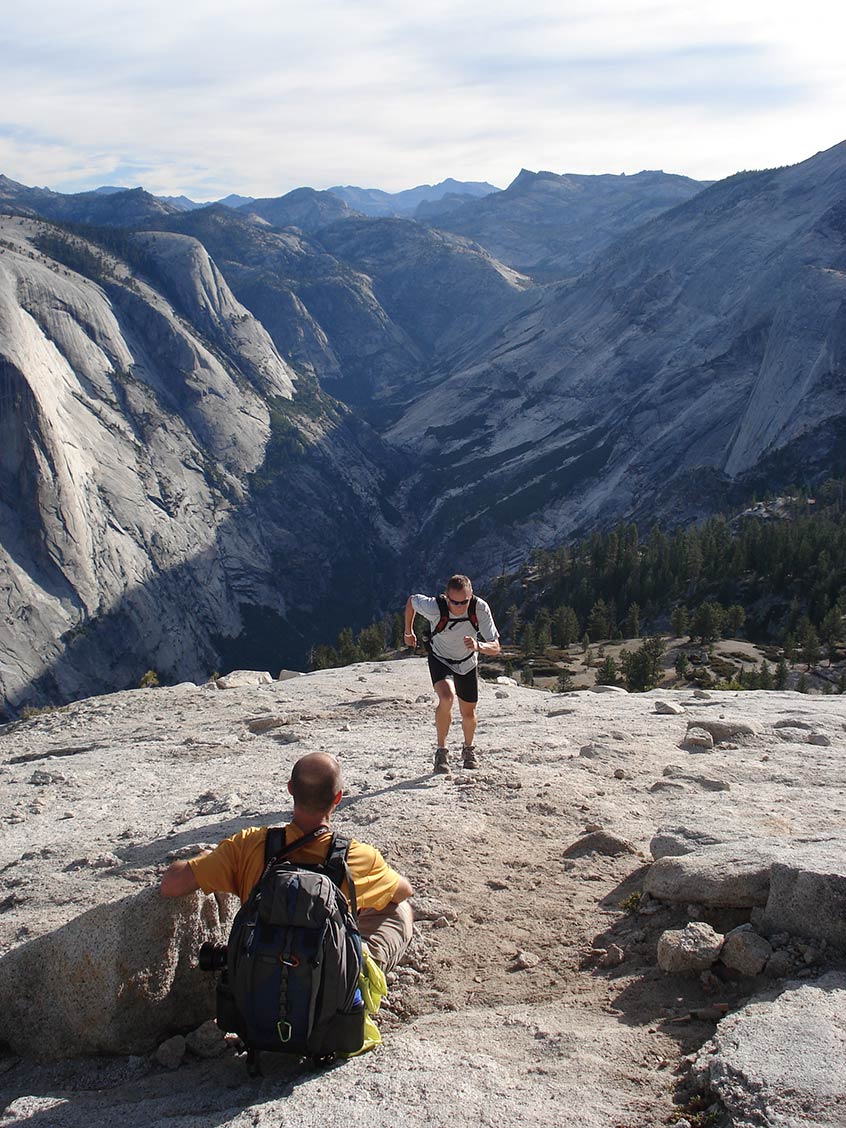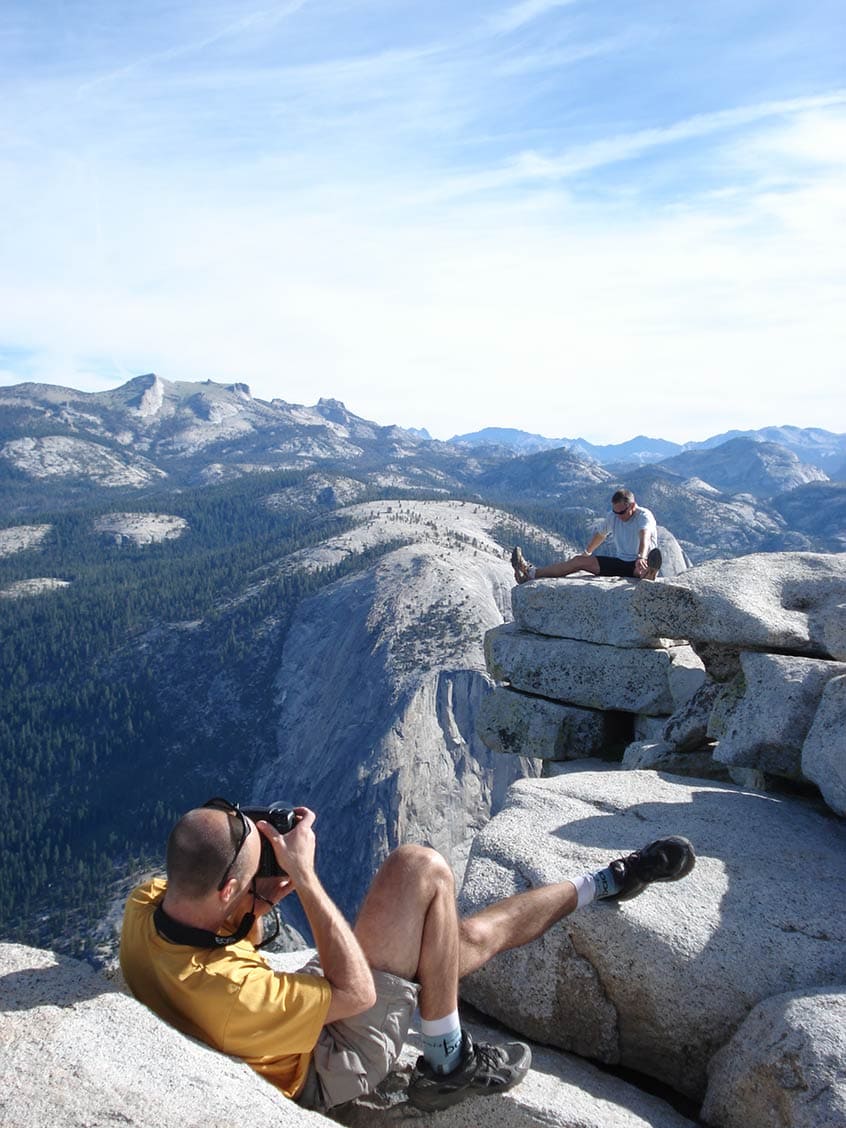 Rod McLean is a renowned commercial and advertising photographer, specialized in active lifestyle, sports, and portrait images.
Click here to visit the homepage and explore all galleries