Client: US Army
Locations: Fort Knox, KY / Fort Bliss, TX
Agency: McCann Worldwide
Agency: Proof Advertising
Agency: Carol H. Williams
Agency: Casanova Pendrill
CD: Cindy Kemple
AB/AE: Sparky Witte
AB/AE: Zennah Jones
Producer: Steve Dolden of MKUltra Productions
Retouching: me & some help from Sugar Digital
4 Agencies, 4 Locations, 4 Weeks, and what seemed like 4 months of planning. This is the 3rd project I have done with the Army, each one is a little different but there are some constants; bad hotels, bad food, hot as hell, long days, endless retouching, and amazing crew and truly amazing soldiers.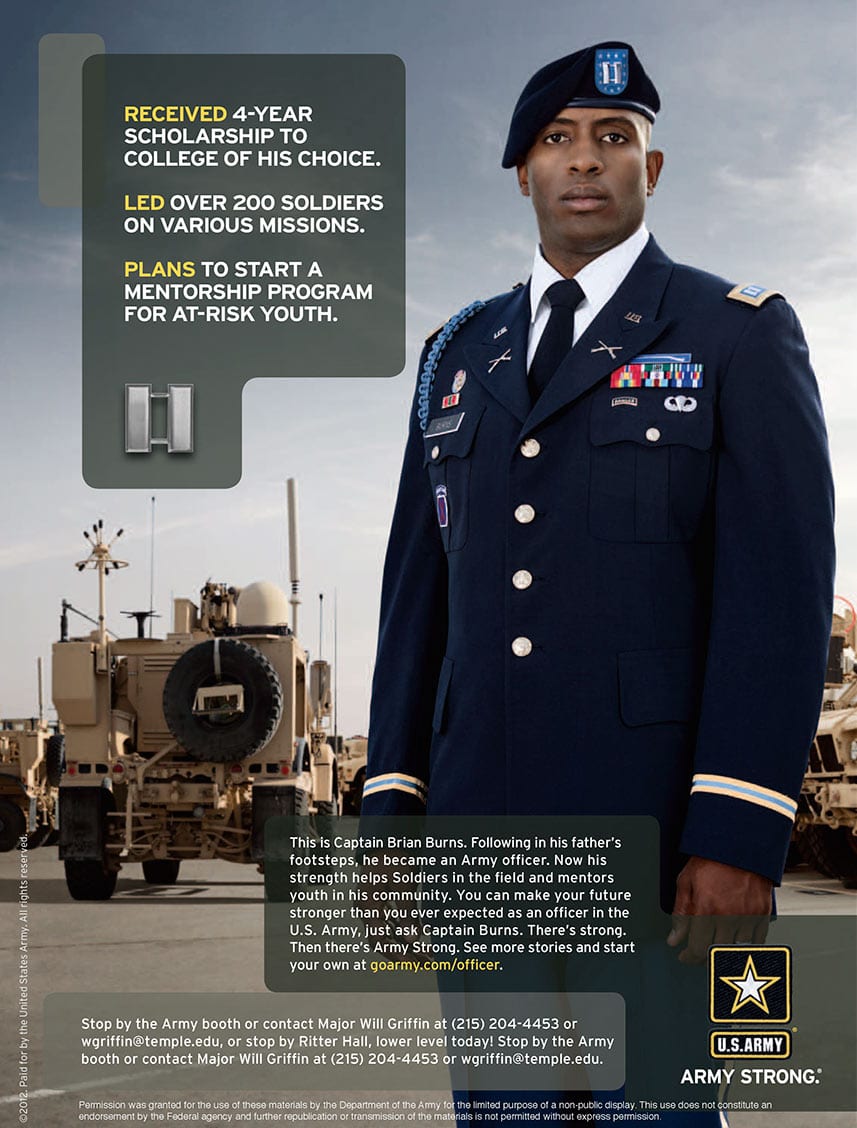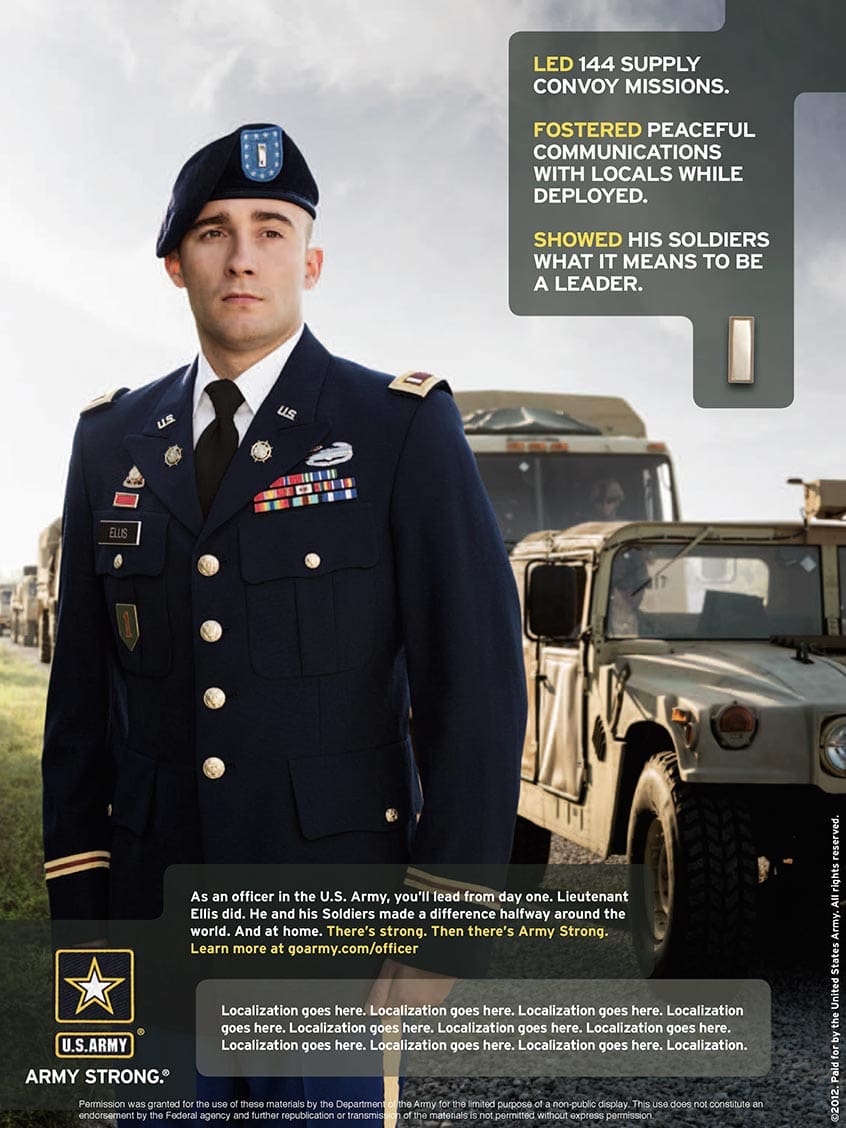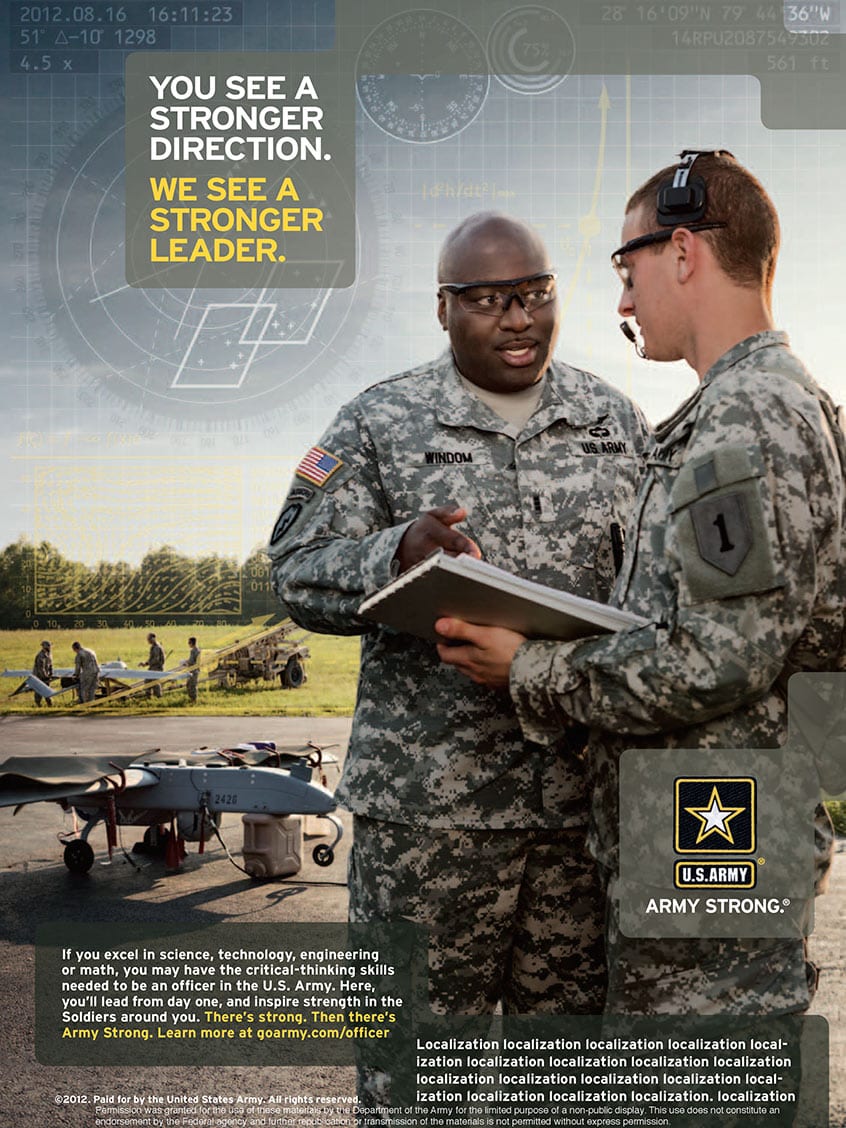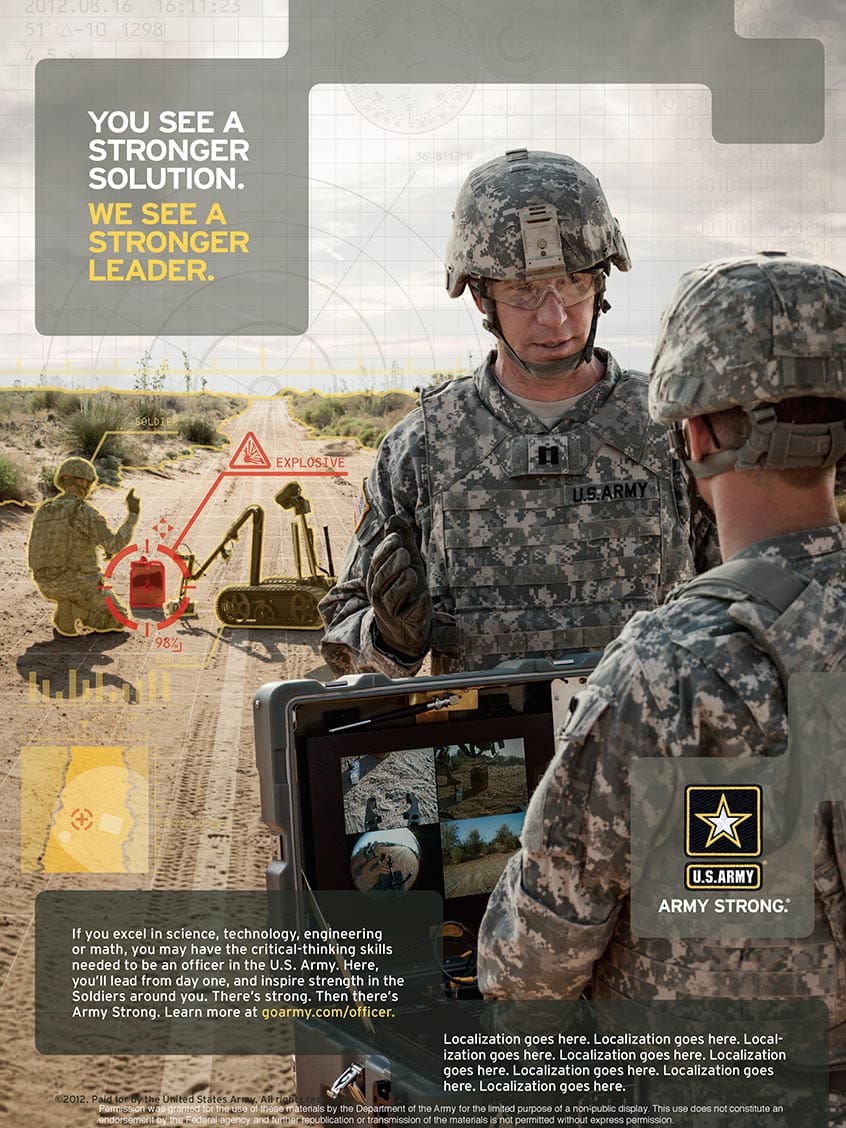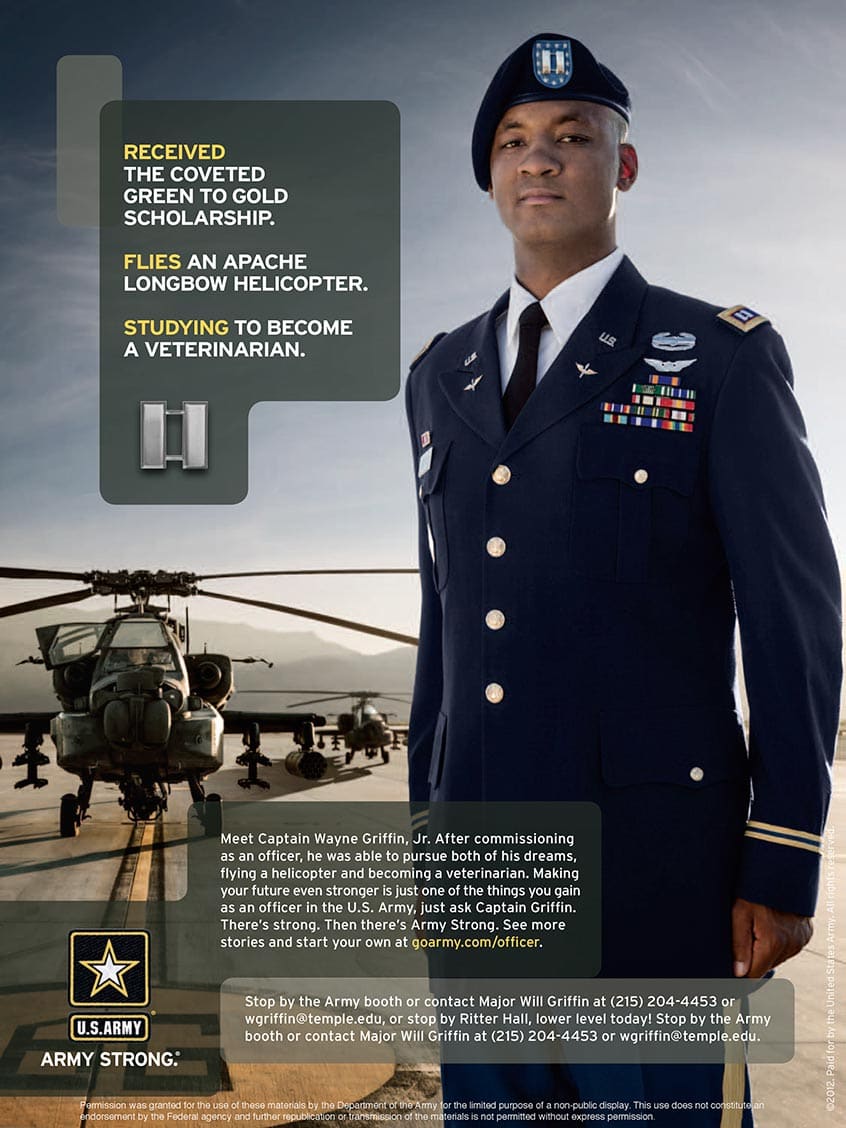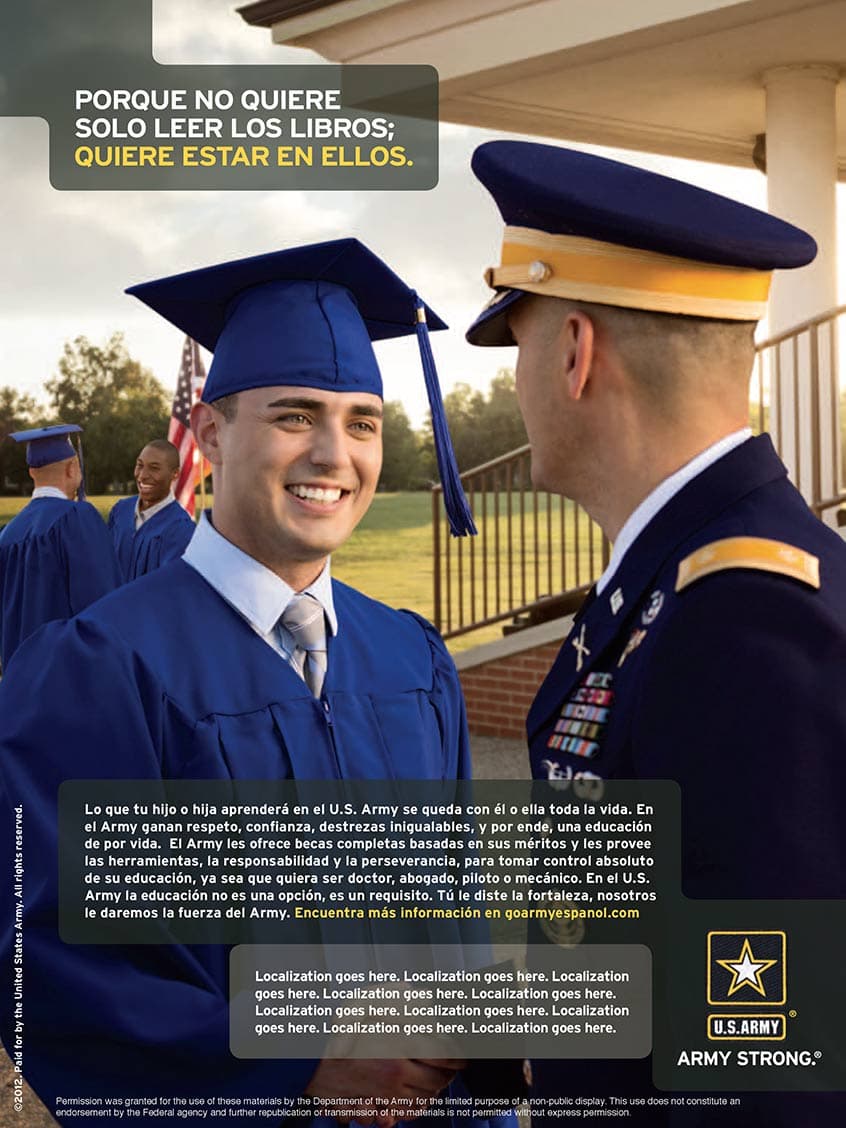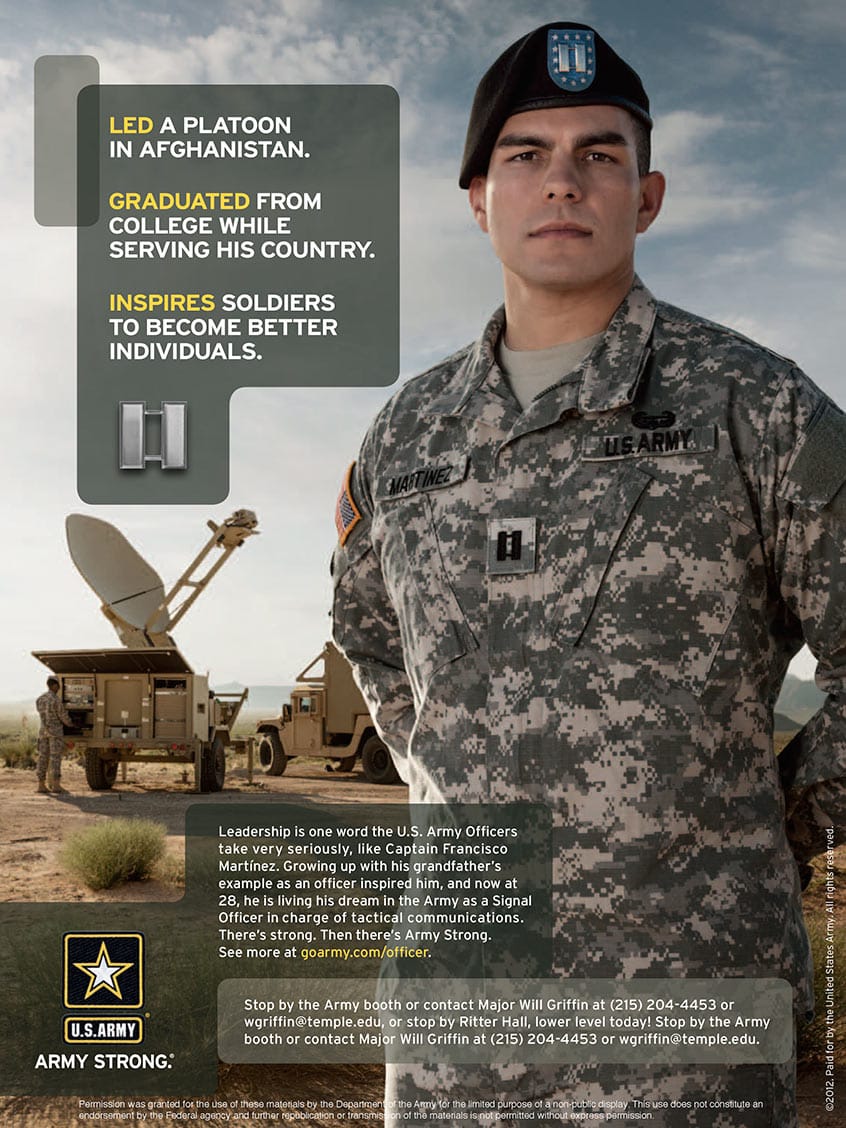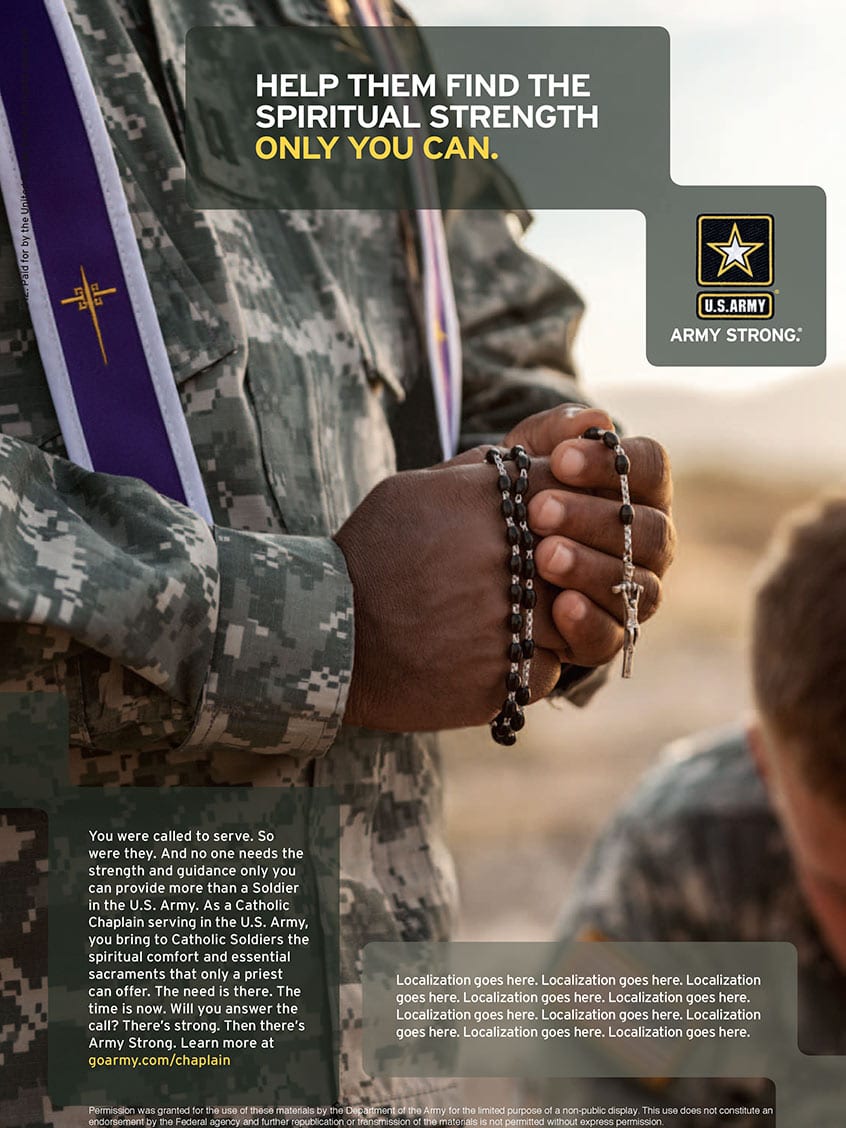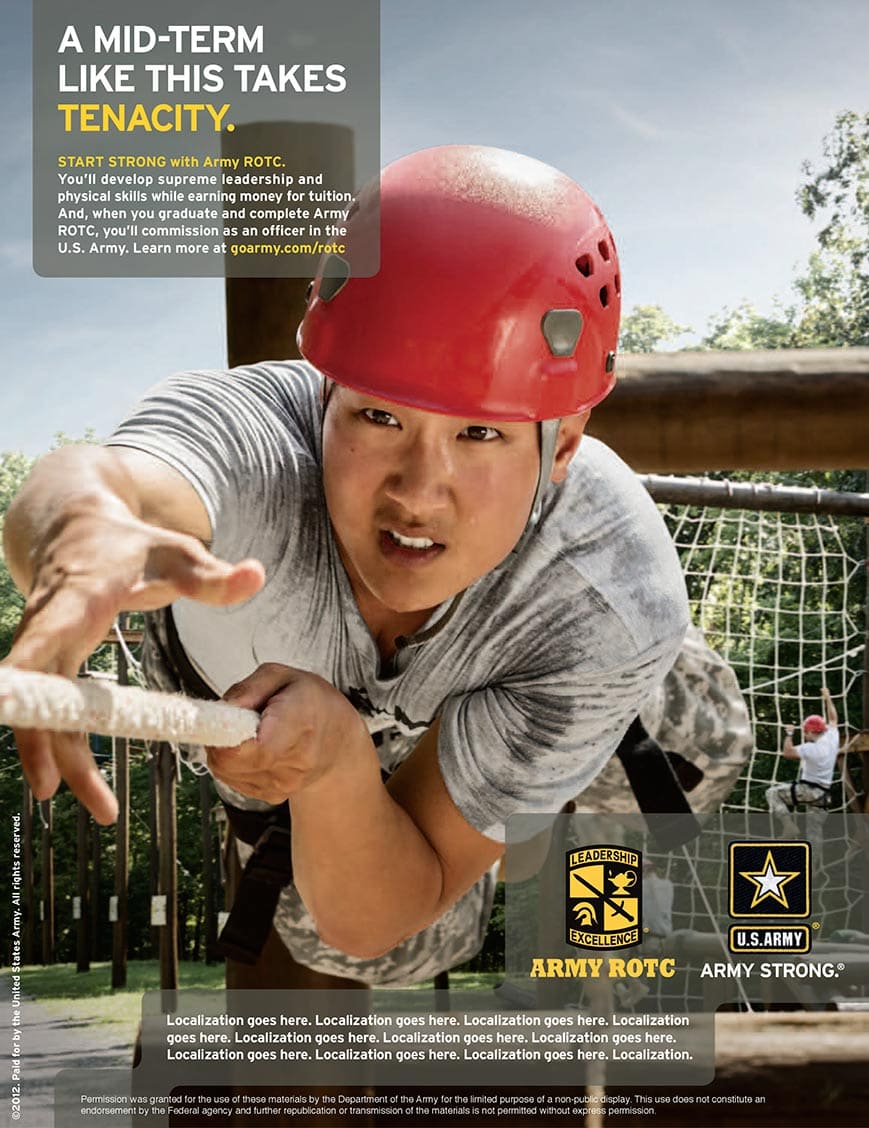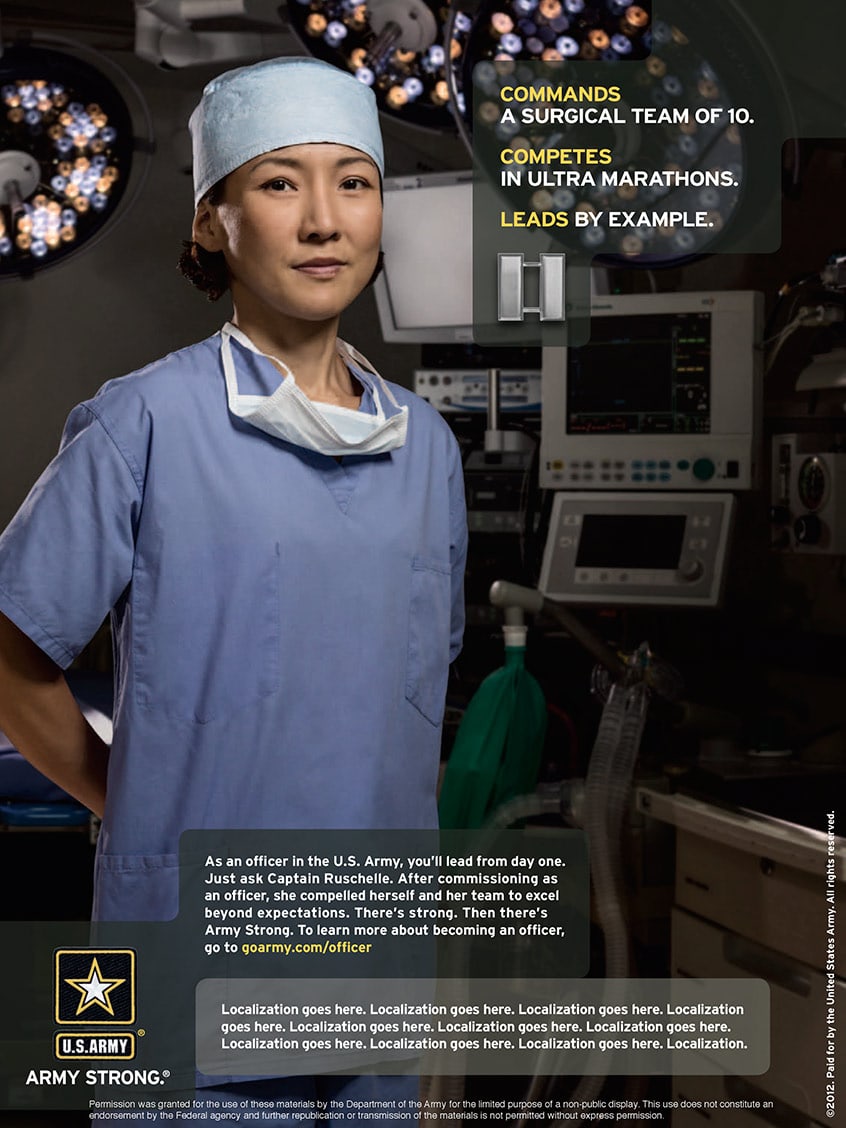 "Permission was granted for the use of these materials by the Department of the Army for the limited purpose of a non-public display. This use does not constitute an endorsement by the Federal agency and further republication or transmission of the materials is not permitted without express permission. "

Rod McLean is a renowned commercial and advertising photographer, specialized in active lifestyle, sports, and portrait images.
Click here to visit the homepage and explore all galleries